David Bergstrom, CPM, FMA, RPA
Chief Operating Officer & Senior Property Manager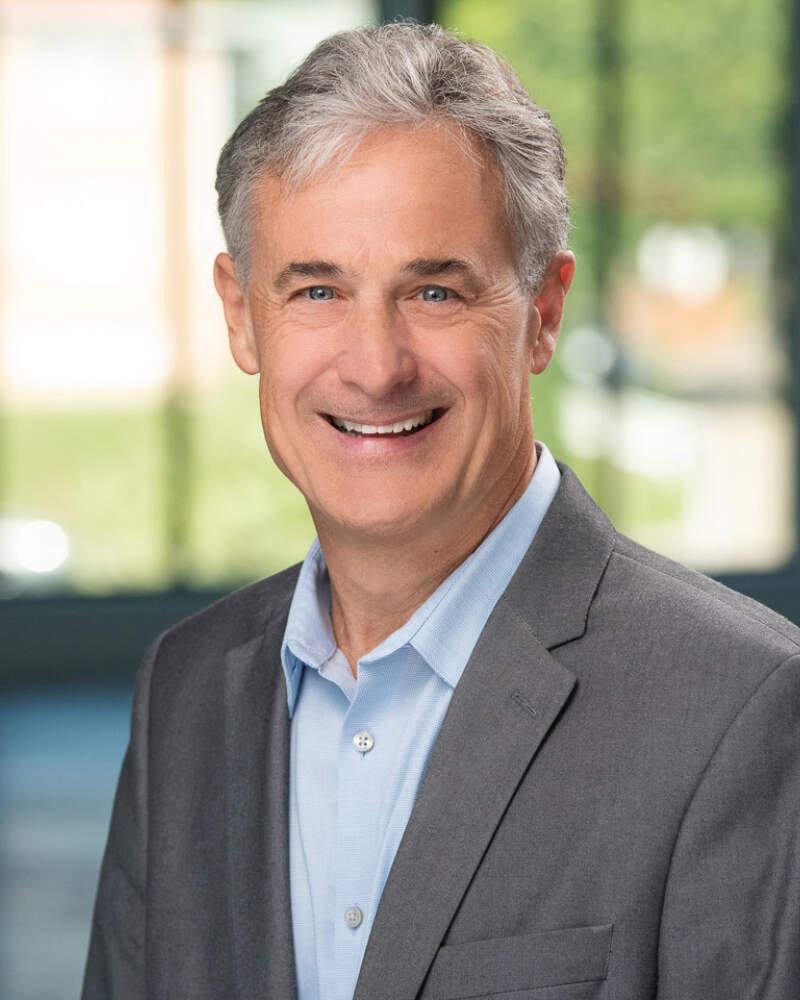 651-999-5532
dbergstrom@wellingtonmgt.com
David Bergstrom (CPM, FMA, RPA) is Chief Operating Officer (COO) at Wellington Management, Inc. (WMI). He oversees the company's property management division, which is responsible for the day-to-day operations of WMI's four-million-square-foot real estate portfolio. Dave has extensive experience in development, construction, mechanical systems, architectural design, code compliance, energy efficiency and vendor management. He supervises a staff of 11 property managers, building engineers and customer service professionals.
Prior to joining WMI in 2005, Dave first served as Assistant Director and Mechanical Systems Manager at Macalester College, where he also provided oversight for $70 million in construction projects. Later, as a Manager of Building Services at Ecolab's St. Paul corporate campus, he oversaw daily operations, construction and a $49 million renovation for Ecolab's corporate campus in Eagan.
Dave earned a B.A. in Economics from Macalester College. Additionally, he recently completed a professional development course in real estate leadership through the Harvard Business School Executive Education program.