Our Mission
Our deeply rooted long-term commitment to ownership, property management, development and planning aspires to strengthen communities by adding relevant tenants and creating sustainable, community-serving spaces.
Honoring the Real Bottom Line
We are collaborative partners to small businesses, entrepreneurs, anchor stores and 55+ investors, but ultimately, we are stewards of important community assets. We work here, we live here, and we exist to make lasting community impact well beyond the buildings.
6
District plans (4 in progress)
100%
Invested in the MSP 7-County Metro
From a one-person entrepreneurial venture in 1984 to a thriving real estate owner, operator, developer and planner, family-owned Wellington Management, Inc. (WMI) has been rooted in the greater Twin Cities for decades.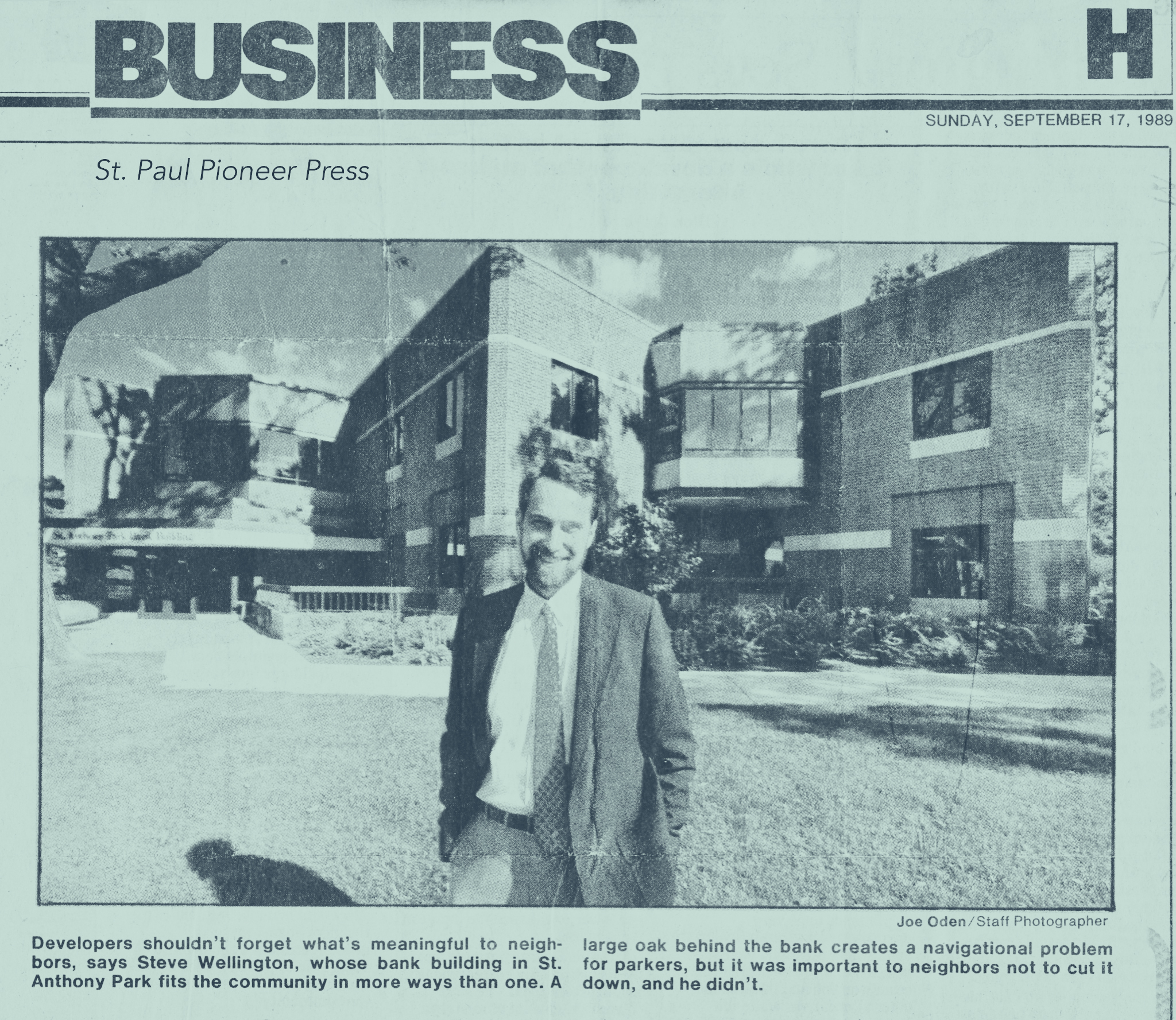 The '80s
Initially based in St. Paul's historic Lowertown district, Steve Wellington launched Wellington Management, Inc. as an entrepreneur in 1984. Steve began acquiring and developing small office and retail properties, quickly advancing to mixed-use development. Early projects included The Emily Program's headquarters in Saint Anthony Park (originally built for Park Bank, now Sunrise Banks) and Park Crossing in St. Paul's Energy Park. The company also acquired a large plot of commercial land in Woodbury in the late '80s. This location now contains 12 office and retail buildings, which provide homes for 88 retail and office tenants.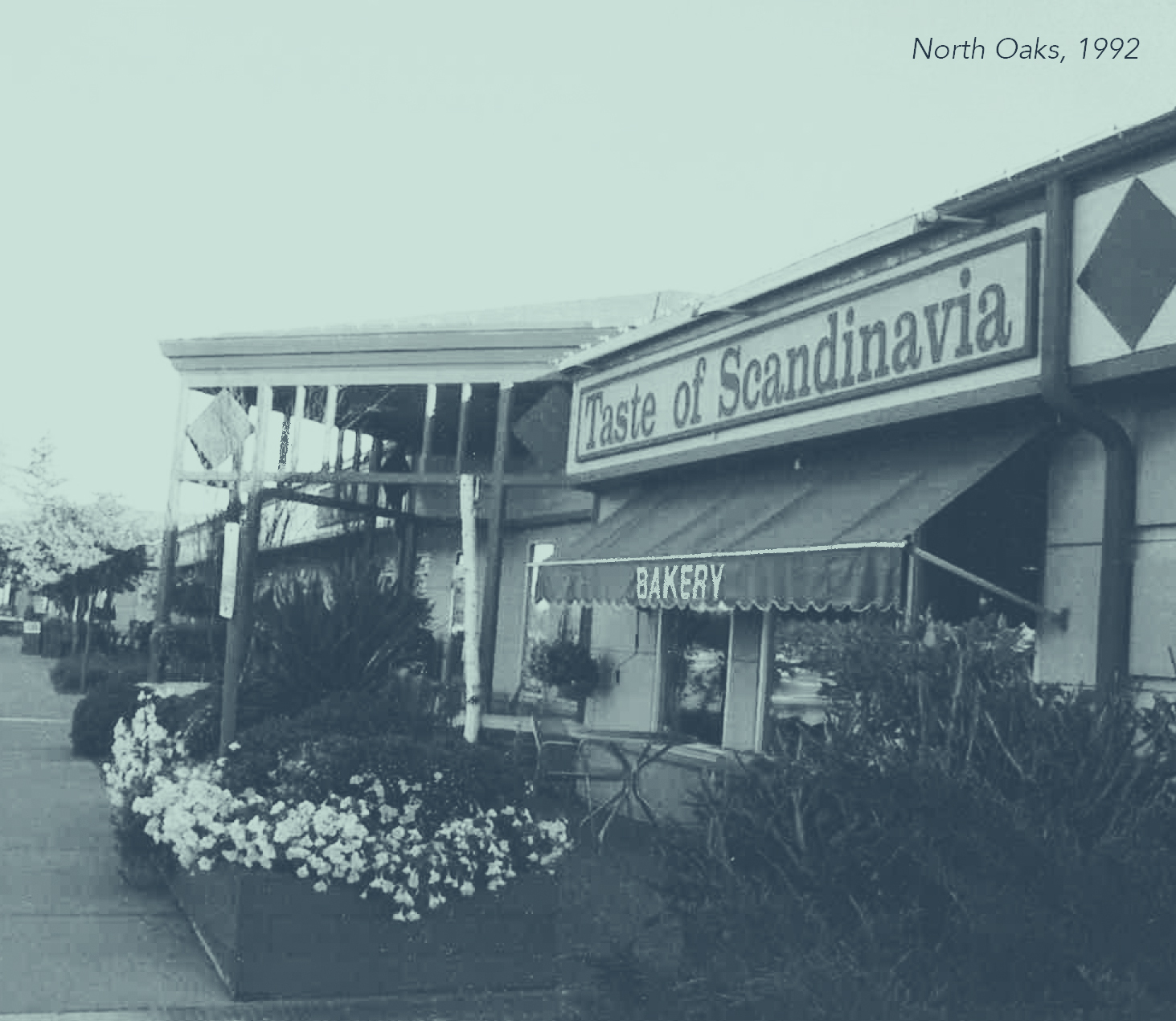 The '90s
During the real estate downturn, WMI acquired a number of under-performing assets at a low cost. Between 1992 and 1997, the company added more than 30 buildings to its property management portfolio. These additional buildings often involved the creative redevelopment and/or repositioning of aging properties. Major projects included Minnesota Office Plaza, Valley Creek Mall and Snelling Office Plaza. The company also made significant headway on two multi-phased district planning initiatives: North Oaks and Woodbury City Centre, both of which remain dynamic neighborhood hubs today.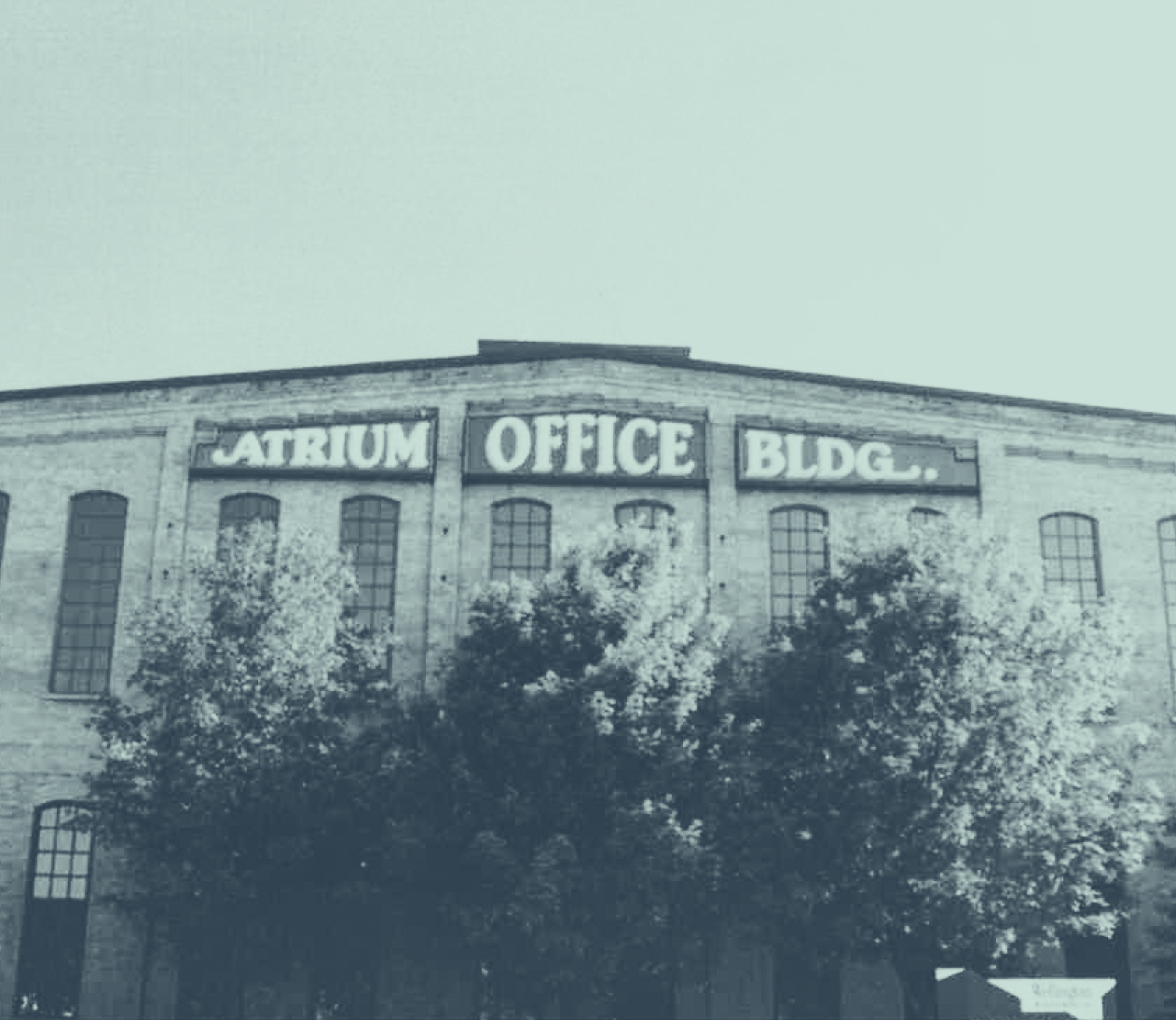 2000-2008
Wellington diversified its growing portfolio in the early 2000s with expanded investment in preservation and creative restoration. WMI successfully revitalized the Drake Building in 2002, transforming what was originally a marble cutting and polishing plant into beautiful office space. The company also acquired historic Atrium Office Building and adjacent Bandana Square not long after, cultural gems that were renovated and repositioned as dynamic brick-and-timber office space. This National Register Historic District preserved many outdoor elements that continue to honor the property's identity as Como Shops, the Great Northern Railway's premier repair facility in the 1880s.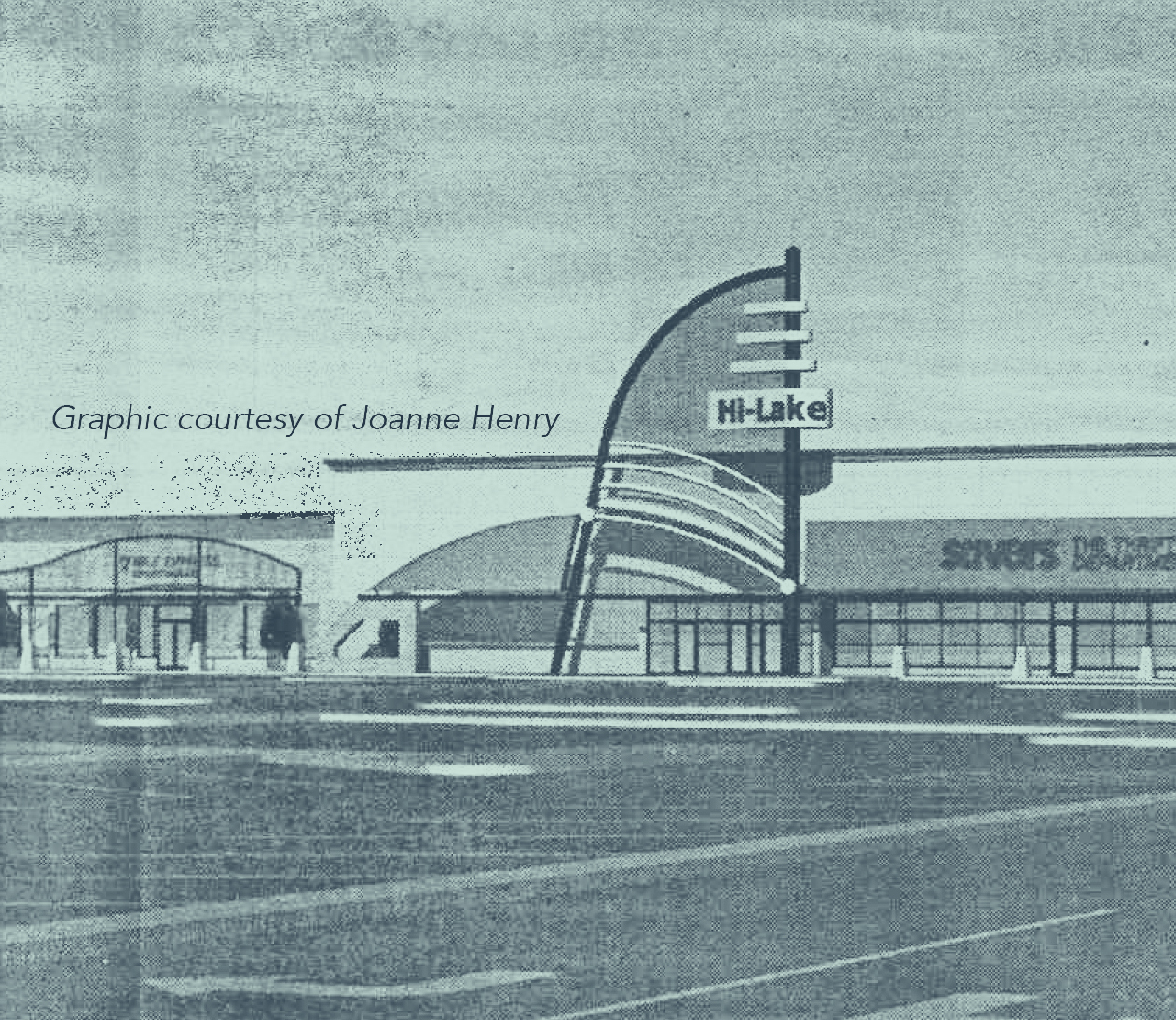 2000-2008
During this timeframe, the company also tackled a number of ambitious urban development projects. These included the purchase and significant renovation of Hi-Lake Shopping Center along the Lake & Hiawatha corridors of South Minneapolis and the award-winning Penn Lowry Crossing project in North Minneapolis. The company also broadened its scope into residential development with three successful urban condominium projects: Emerald Gardens (212 units), Metro Lofts (67 units) and Corridor Flats (36 units).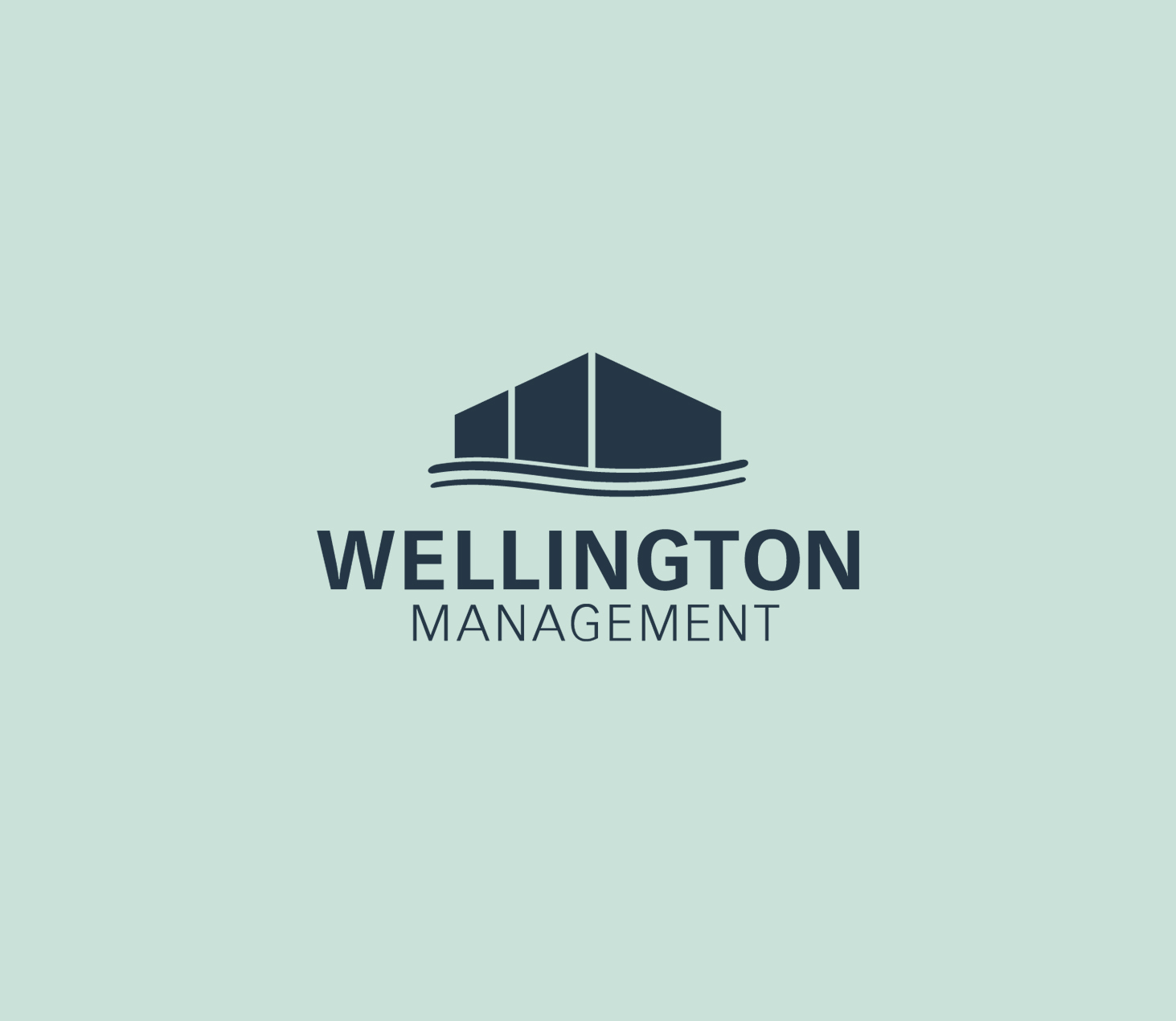 2009-2013
Despite a nationwide recession, the company continued to grow with the development of River Bend Business Park and several significant retail properties. Additional notable production during this time included the award-winning Nicollet Avenue Goodwill in south Minneapolis and the redevelopment of the LA Fitness-anchored Lyndale Station retail center in Richfield.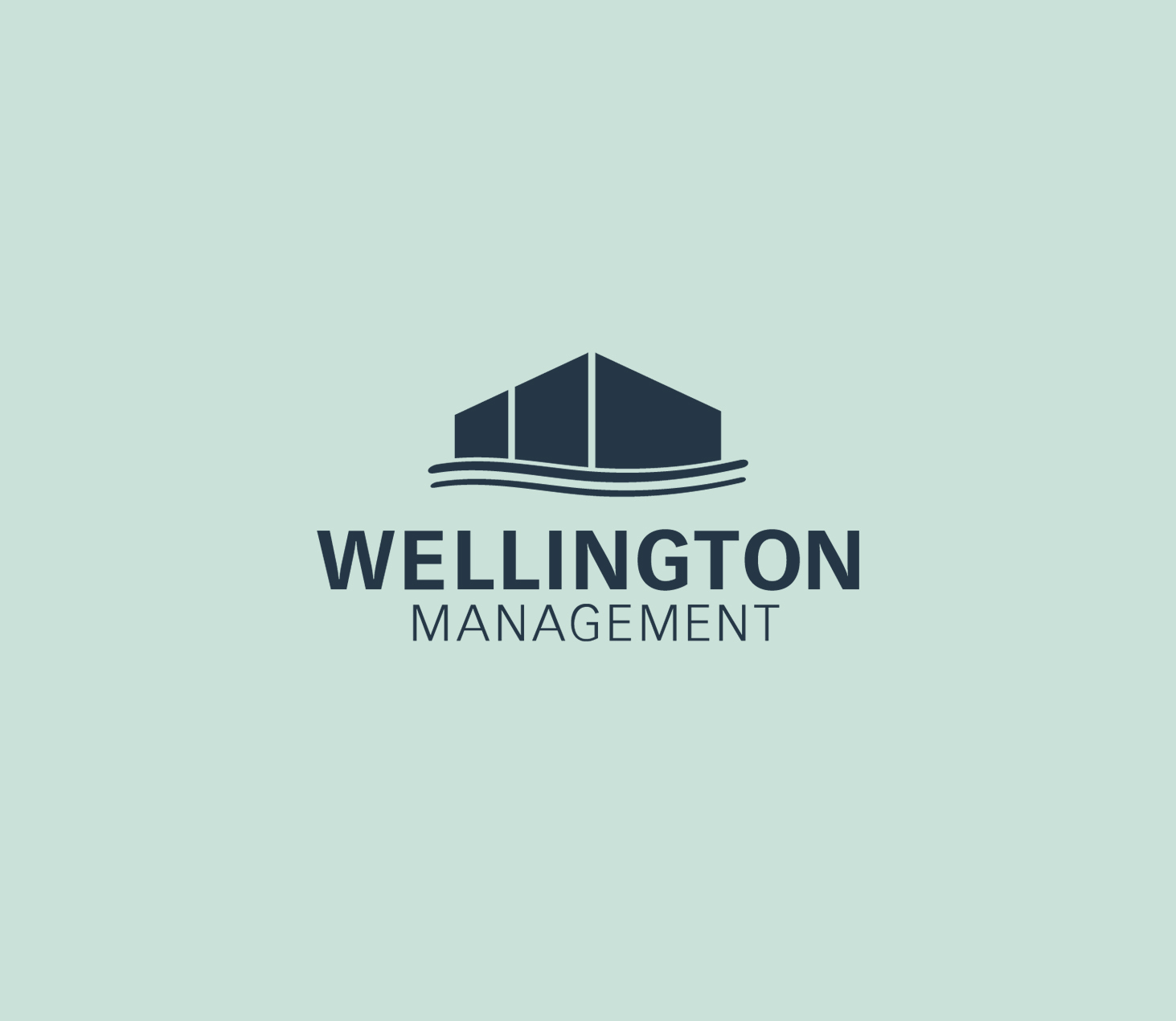 2014-2019
In 2014, David Wellington moved home from Seattle to join the company and help lead the family business into the next generation. Among his first development projects was Blue Line Flats — a transit-oriented 135-unit workforce housing project that the company delivered in 2016. This followed the success of 22-Twenty on Lake, a 64-unit workforce affordable apartment community at Lake Street and Hiawatha.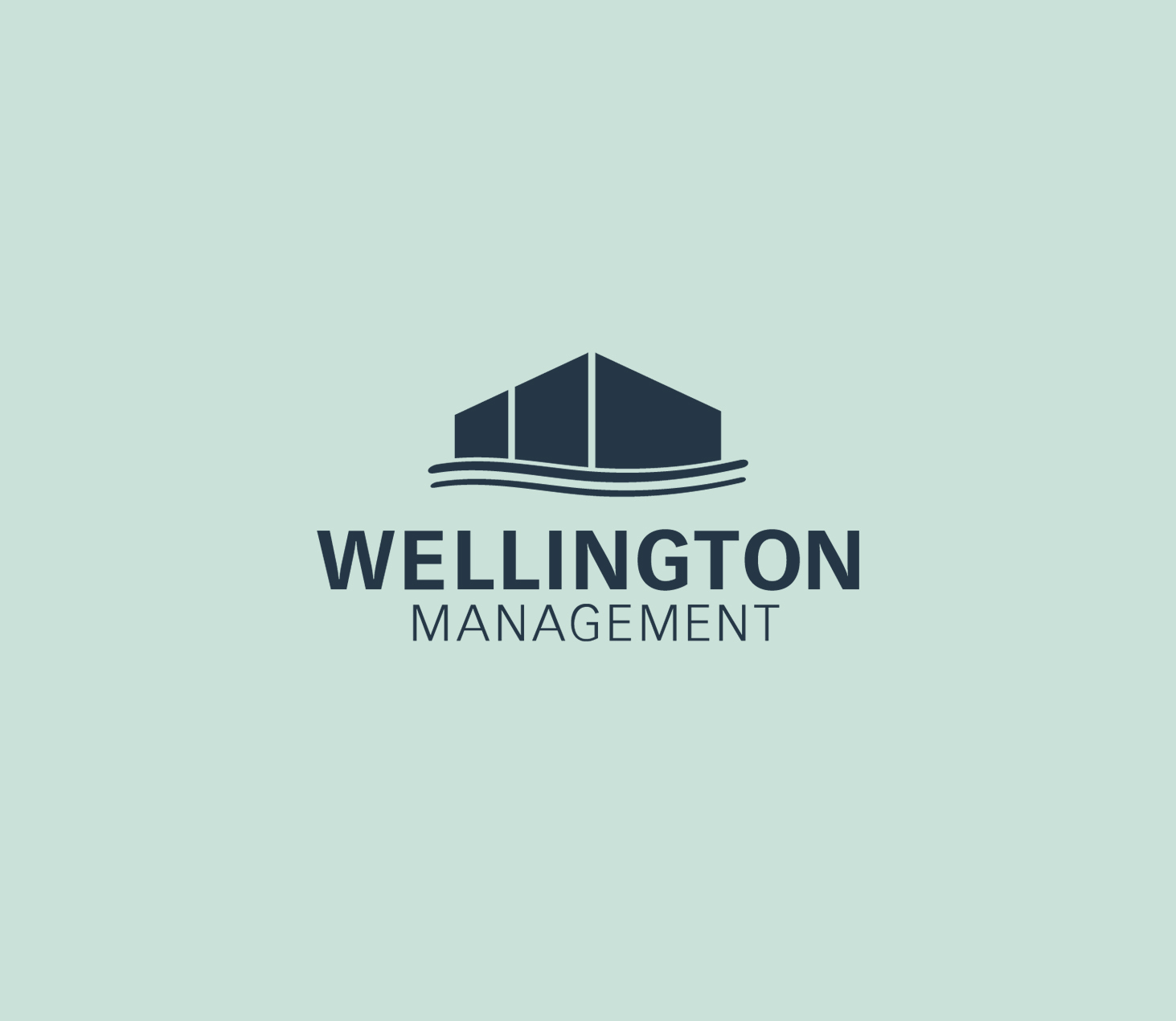 2014-2019
In 2019, the team completed the redevelopment of a closed Rainbow foods store into an expanded 92,000 SF retail center, which now houses a 24,000 SF Aldi Grocery, a 58,000 SF charter school, a Wells Fargo branch, a recently re-built Wendy's and a locally owned restaurant. The parking lot now houses a 189-unit residential and retail building called Everlake. The $60M redevelopment is the largest mixed-use project WMI has ever constructed.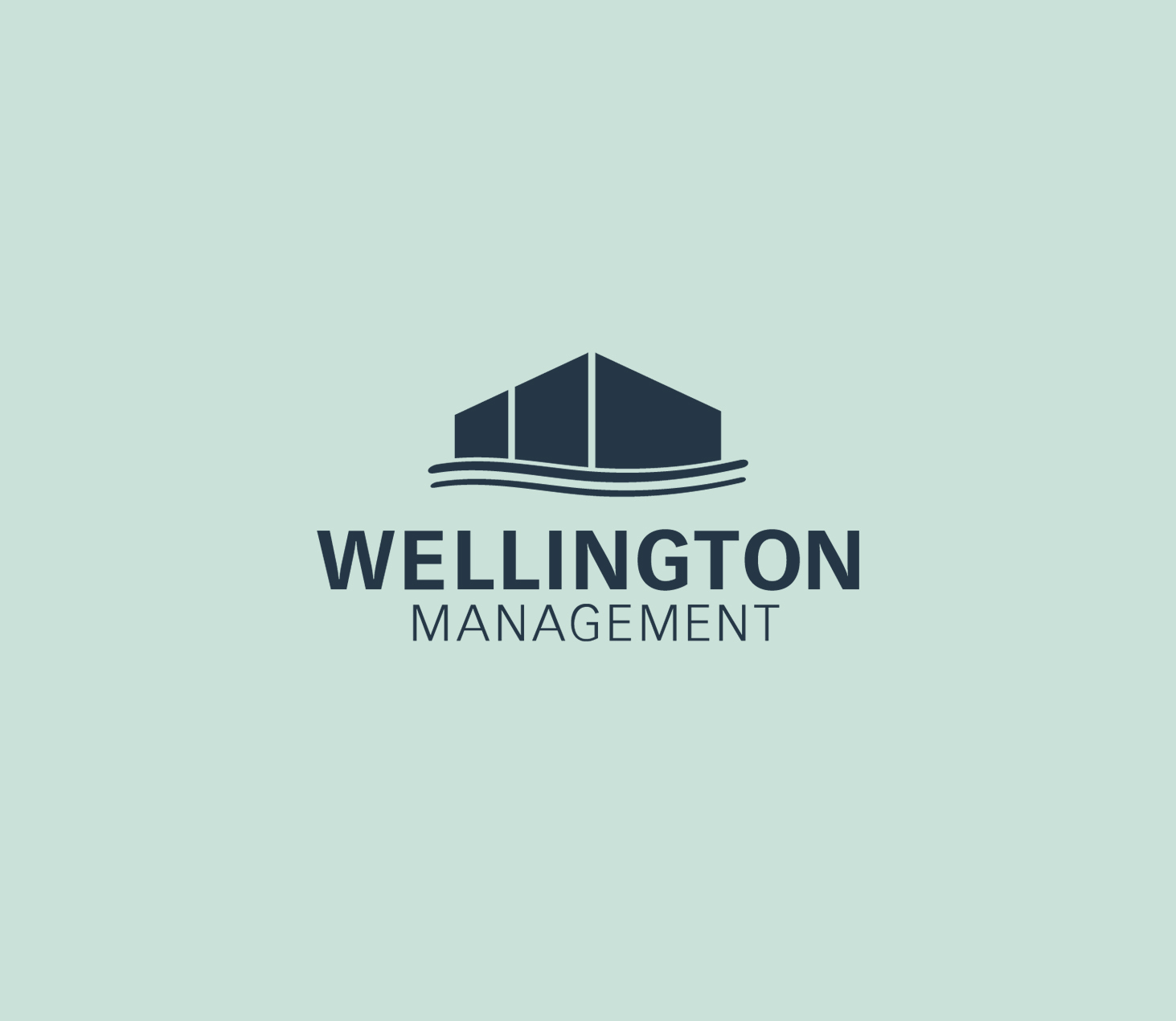 2014-2019
The company also delivered the 66,000 SF Leef North office building in Minneapolis' Harrison Neighborhood in 2019. The project required significant brownfield remediation and is the first project within the planned redevelopment of a former heavily contaminated industrial area in North Minneapolis known as Bassett Creek Valley.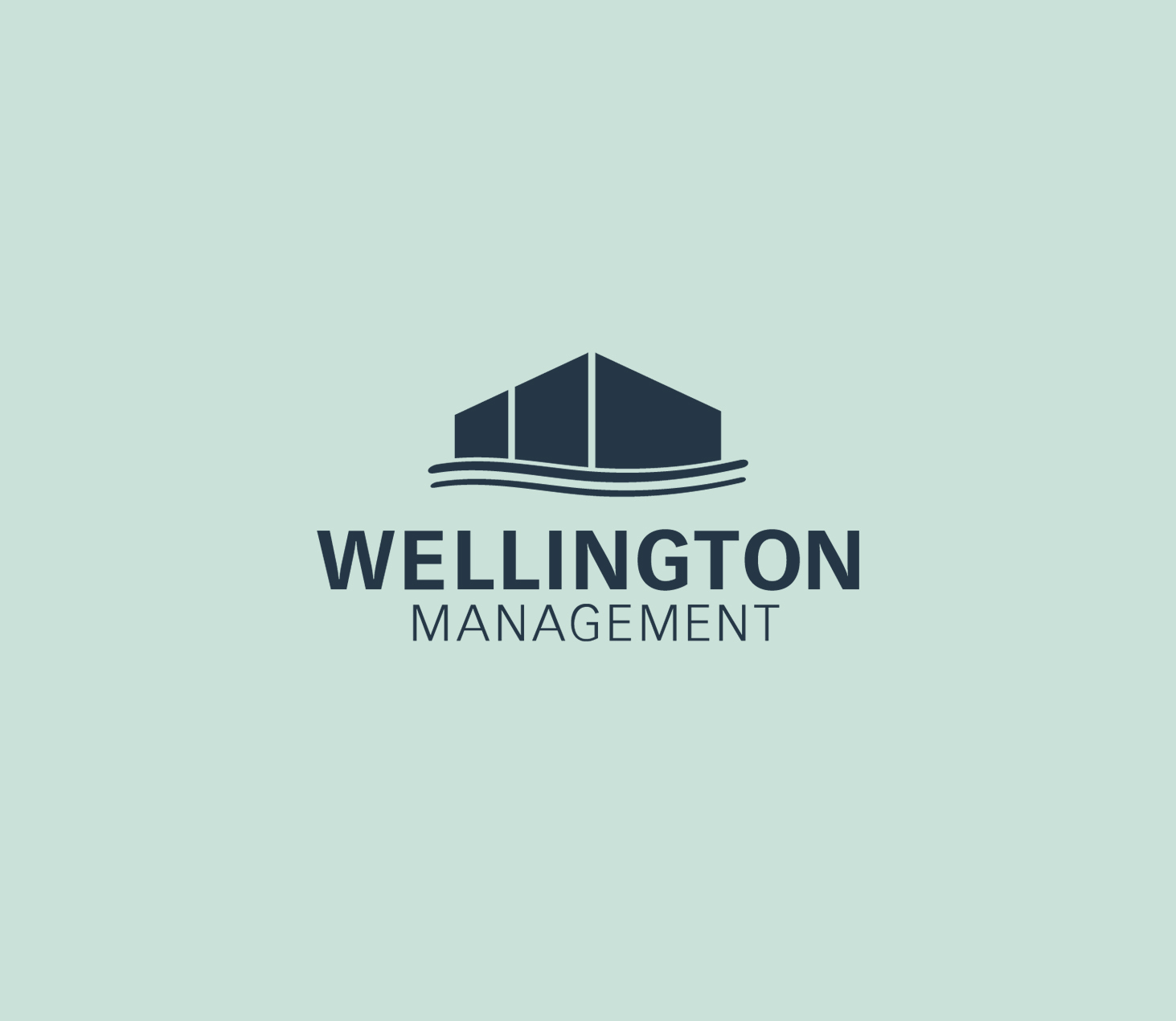 2020-2021
The company is currently investing more than $85M in new development within St. Paul. This includes a $25M mixed-use project called Frogtown Crossroads, a joint venture with Neighborhood Development Center. In 2021, WMI will also deliver a 160-unit apartment community called The Pitch, a $35M investment immediately west of Allianz Field on Snelling Avenue in St. Paul.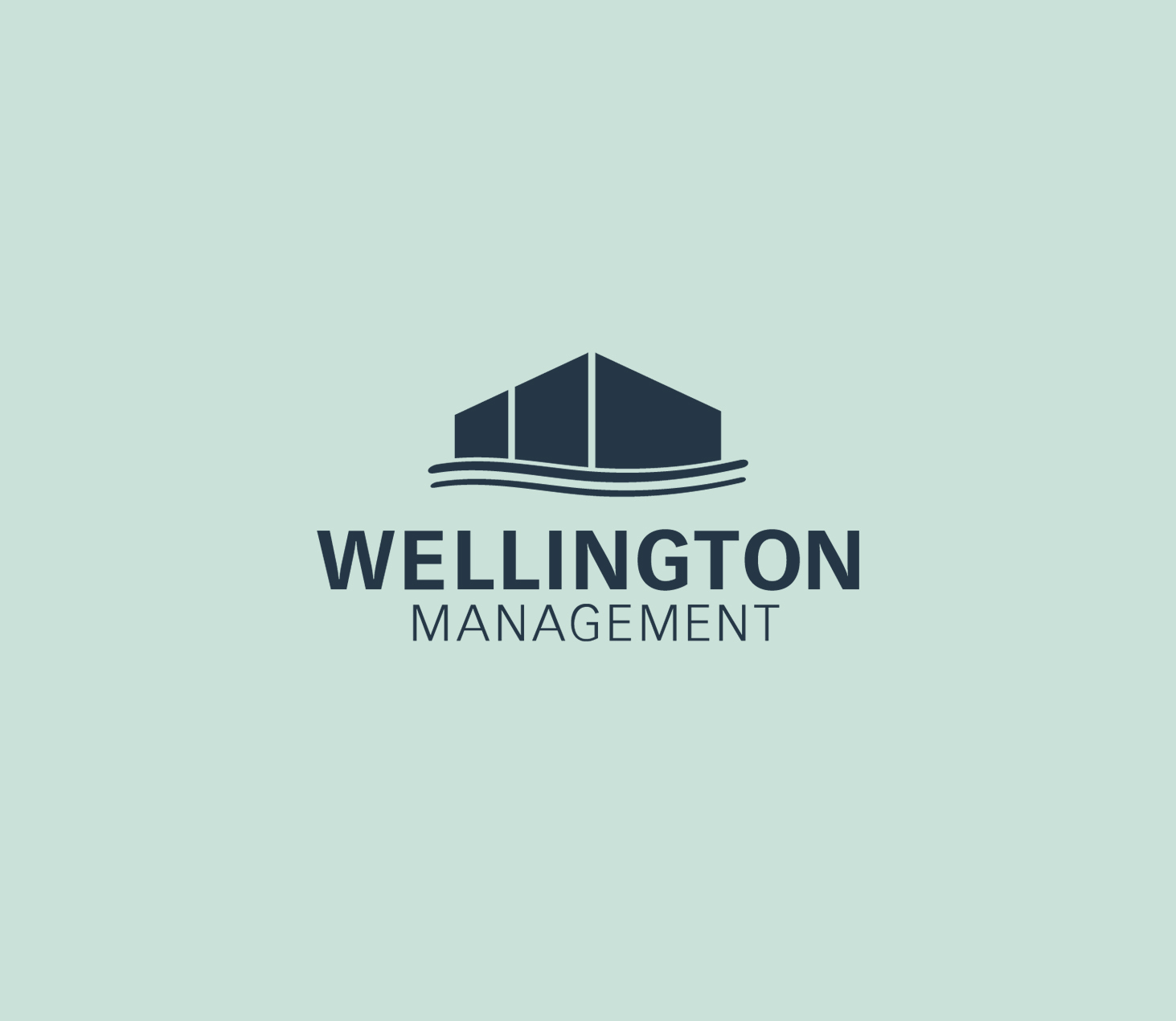 2020-2021
During the civil unrest that followed the death of community member George Floyd, mixed-use project Midtown Corner (now Everlake) burned to the ground, as did a major portion of WMI's Hi-Lake Shopping Center. In partnership with contractors, lenders, insurance companies, city officials and others, the WMI team worked to fully restore all of the damaged properties.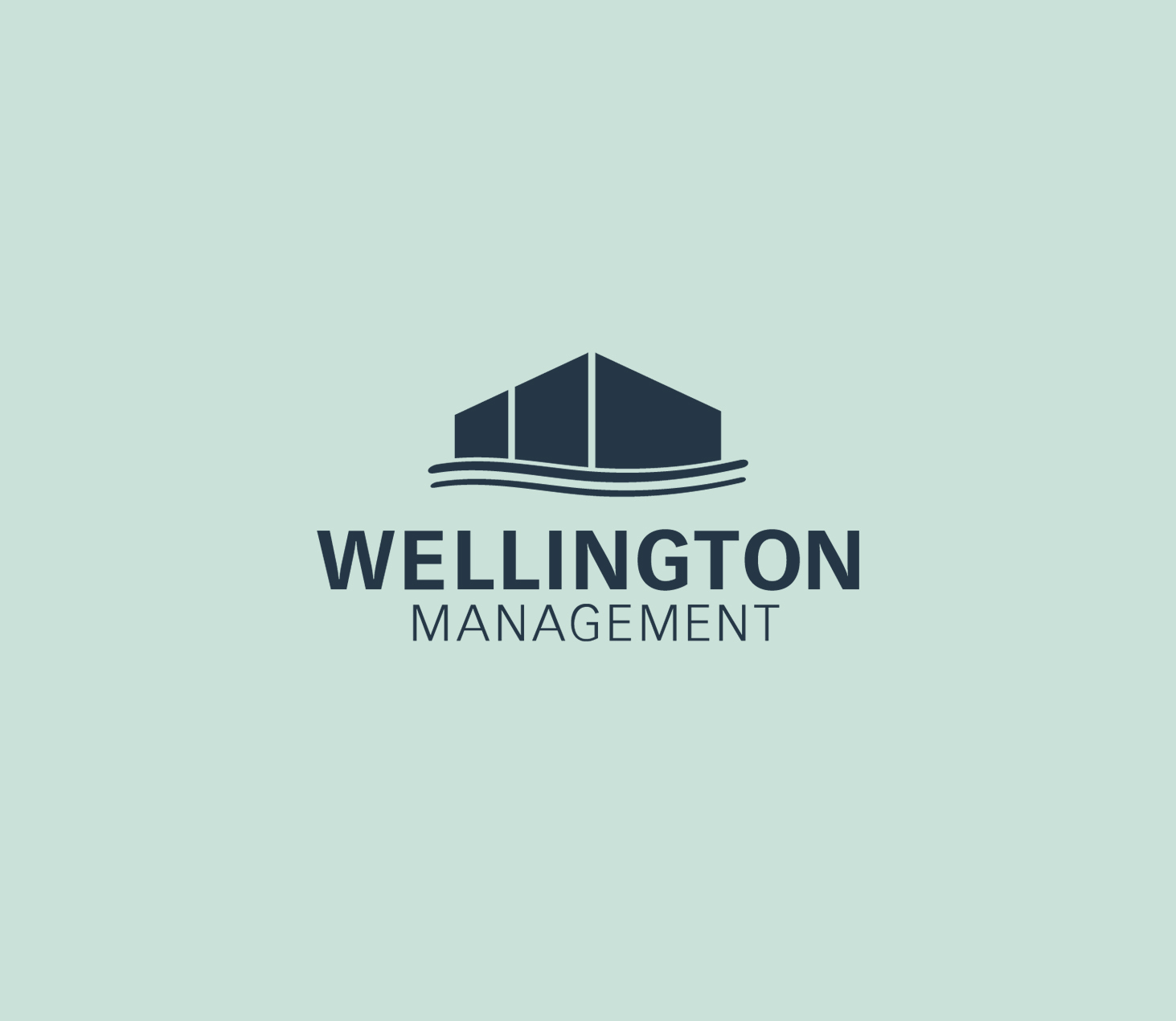 Look-Ahead
Forthcoming projects include Randolph Square adjacent to River Bend Business Park (St. Paul), Shady Oak mixed-income housing (Minnetonka), mixed-use Franklin & Curfew (St. Paul), mixed-use district Lexington and North Meadows (Blaine), and affordable housing project Currie Commons in Bassett Creek Valley (North Minneapolis).