Rachel Holzknecht
Marketing Manager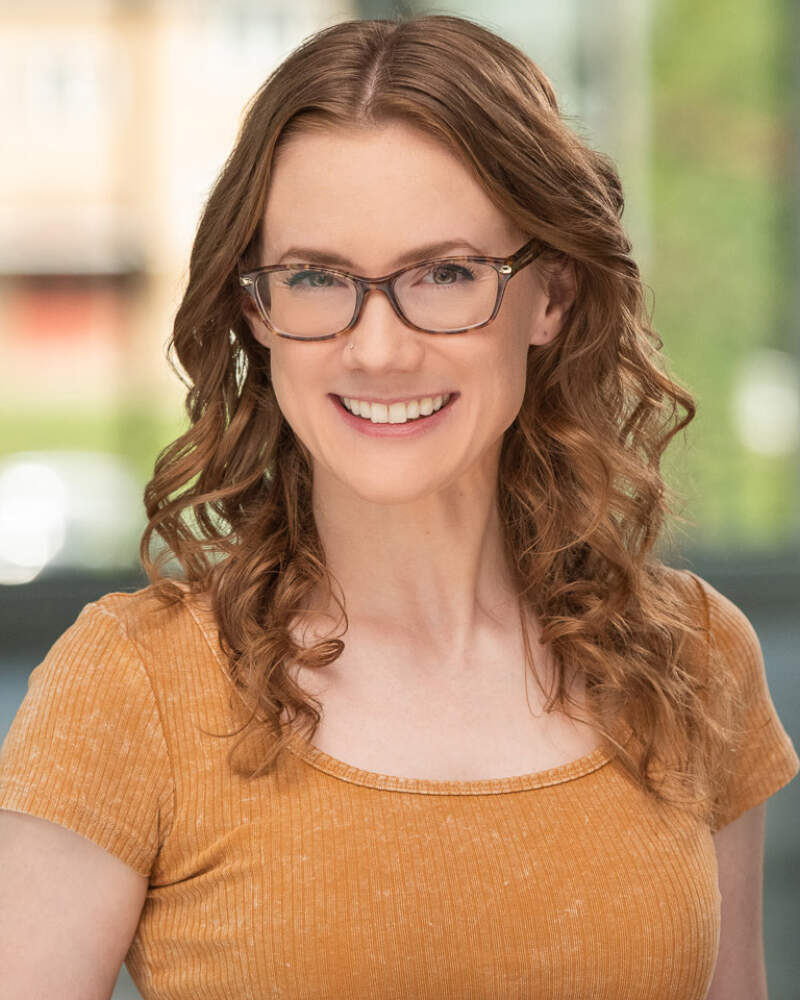 651-999-5530
rachelh@wellingtonmgt.com
Rachel Holzknecht is the Marketing Manager at Wellington Management, Inc. (WMI). She takes a hands-on and holistic approach to marketing, branding, communications and public relations to advance and differentiate the company's profile. She's excited to help Wellington's values shine through a comprehensive, on-brand marketing strategy that focuses more intentionally on the company's digital presence.
Prior to joining WMI in 2020, Rachel served as a Marketing Specialist at United Properties, where she developed content for United and led brand identity creation and subsequent marketing for a separate community development partnership with the University of Minnesota Foundation. Rachel especially enjoyed her involvement in United's Inclusion & Diversity Committee and public art initiatives.
Rachel attended the College of Saint Benedict on a fine arts scholarship and graduated egregia cum laude with a B.A. in Communication. She loved taking art classes, performing on the St. Ben's dance team, writing for the institution's marketing department, and tutoring ESL students and community members.