Office
Atrium Office Building
Honoring the rail that built the West: From historic repair shop to stunning office space.
Atrium Office Building serves as a prime example of historic restoration. Originally built in 1885 as part of a multi-building repair facility for Northern Pacific Railroad, "Como Shops" served as a major economic driver that contributed to the growth and vitality of St. Paul and the country's ability to expand westward. The property was renovated and repositioned as its original use was phased out and the campus changed ownerships. In the mid-1980s, it was converted into a retail and restaurant destination that was unable to thrive due to competitive pressures. The campus is fondly remembered for hosting the Minnesota Children's Museum, the Twin Cities Model Railroad Museum and the Dakota Jazz Club.
Listed on the National Registry of Historic Places, the beautiful brick-and-timber building was acquired by Wellington in 2002 and repositioned to attract more than a dozen professional and service firms. The building includes a beautiful, open central atrium, and the campus features a large landscaped courtyard and several elements from its former life, including a rail car that houses the building's back-up generator. Located in the heart of Energy Park, the campus is a short distance from sports fields, local shops, restaurants, public transportation, Como Lake and all things Como Park (golf course, pool, parks, trails, zoo & conservatory).
See our latest office renovation for Nagios Enterprises!



Highlights
Historic brick-and-timber construction with skylights
Modern infrastructure and energy management systems, fiber optic connectivity
Large, open central atrium
Common area conference room
Large surface lot with adjacent parking ramp
Beautiful central courtyard next door and landscaping with preserved historic artifacts
Easy access to local shops (Rosedale Center and HarMar Mall), restaurants, attractions, public transportation and both downtowns
Tenants include Nagios, The Emily Program, Star Services, among others
Contacts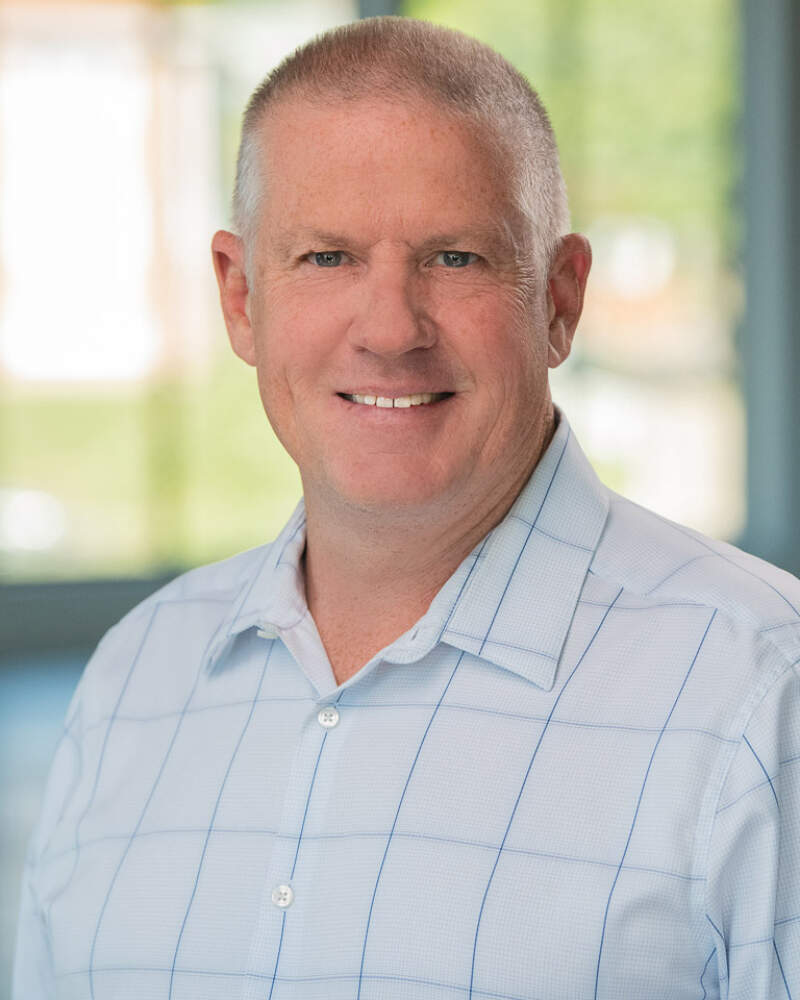 Leasing Agent &
Property Manager
Patrick Kyle
651-999-5529
pkyle@wellingtonmgt.com