Residential, Mixed-Use
Corridor Flats
Urban condos above Aldi grocery, steps from light rail.
Completed in 2006, Corridor Flats embodies urban connectivity and convenience. The condominium community enjoys adjacency to the Midtown YWCA and Hi-Lake Shopping Center (reconstructed in 2021), prime access to the Lake Street light rail station a half-block away, as well as walkability to the beautiful Midtown Greenway two blocks northwest. An Aldi grocery store occupies the street-level retail space.
2929 21st Avenue South
Minneapolis, MN 55407
---
Phillips Neighborhood
---
36 owner-occupied condominiums
---
Developer
---
Website
District Plan
Contacts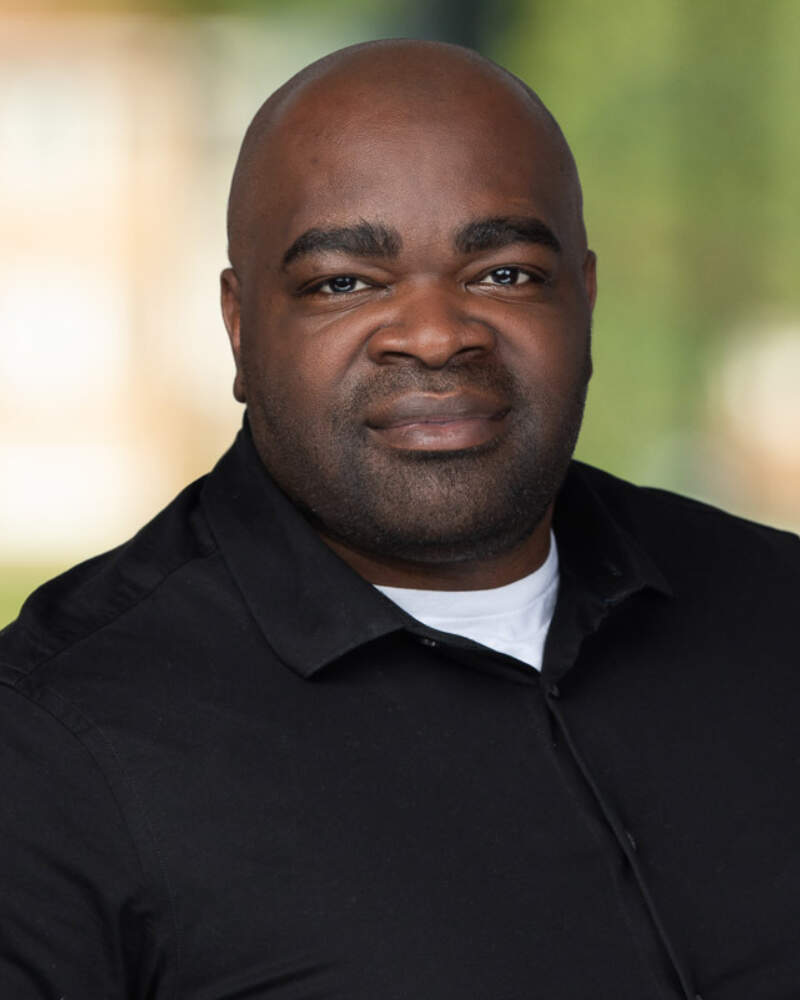 Leasing Agent &
Property Manager
Justin Bryant
651-999-5548
jbryant@wellingtonmgt.com