Office
Greenway Office Building
The social activism-inspired building that led LEED.
Built by the Green Institute in 1999, the Greenway Office Building just north of Hi-Lake Shopping Center epitomizes environmental mindfulness through design and location. The project was inspired by neighborhood activism, beating out a proposed garbage burning power plant slated for development in this diverse, economically disadvantaged neighborhood. Riding the wave of that activism, Greenway was one of the first properties designed to maintain groundwater on-site and to implement practices that laid the groundwork for LEED certification.
Wellington acquired this under-performing asset in 2009, renovated and stabilized it, and continues to successfully manage the property. Greenway is home to non-profits working toward an energy-efficient and carbon-neutral future, including Peace Coffee, Headwaters Foundation, Goodwill Industries and Climate Generation.
Highlights
Geothermal HVAC system to reduce energy consumption
80kW solar array to reduce electrical consumption
Green roof with maintained apiary
Natural prairie grass lawn to enhance rainwater retention
A block from Blue Line LRT & bus stops
Adjacent to the Midtown Greenway bike trail
ENERGY STAR certified
Fully Occupied
2801 21st Avenue South
Minneapolis, MN 55407
---
Phillips Neighborhood
---
60,000 SF
---
151 surface stalls, 2.5 : 1,000 SF
---
Owner, Manager, Leasing
---
Site Plan
District Plan
Contacts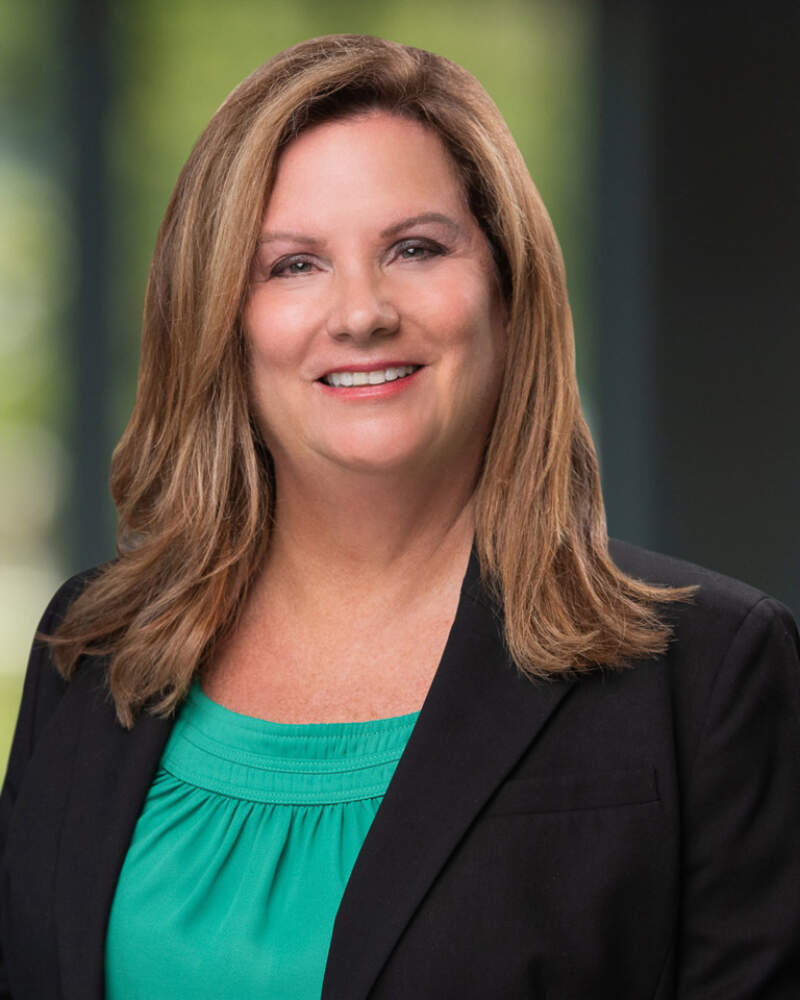 Leasing Agent &
Property Manager
Vicki Karr
651-999-5537
vkarr@wellingtonmgt.com