Retail
Hi-Lake Shopping Center
A longtime community anchor, rebuilt anew.
The Hi-Lake Shopping Center has been a part of the Phillips community for more than 50 years. Wellington purchased the eight-acre property in 2004 and immediately began a major repositioning and renovation, which included a new canopy, facade, storefronts, parking lot and landscaping, as well as the addition of two separate buildings in the outlots along Lake Street. The shopping center was again rebuilt in 2020-2021 and welcomed a new Burlington.
During the civil unrest of late May 2020, more than half of the Hi-Lake Shopping Center was burned down and declared a total loss. After several months of work with the insurance company, City staff, our lending partners, designers and our superb construction team at R.J. Ryan, the team commenced rebuilding the shopping center that is home to many of the previous tenants, as well as a new Burlington store. The shopping center was delivered back to tenants for their improvement work in spring of 2021.
Highlights
New construction (2021)
Retailers include Dollar General, Citi Trends, Burlington and more
Highly visible from Hiawatha Avenue (36,771 VPD)
Surrounded by residential developments by Wellington, including Corridor Flats, 22-Twenty and Blue Line Flats
Adjacent to the Blue Line light rail, Lake Street/Midtown stop
Within 10 minutes of Downtown Minneapolis (by car and light rail)
One block from the Midtown Greenway walking/biking trail
14-16' clear heights
Houses vacant second-generation grocery space
Space Available
2100, 2106-2214, 2216-2218, 2130 East Lake Street
Minneapolis, MN 55407
---
Phillips Neighborhood
---
150,000 SF
---
338 surface stalls
---
Owner, Developer, Manager, Leasing
---
Brochure
Site Plan
District Plan
Contacts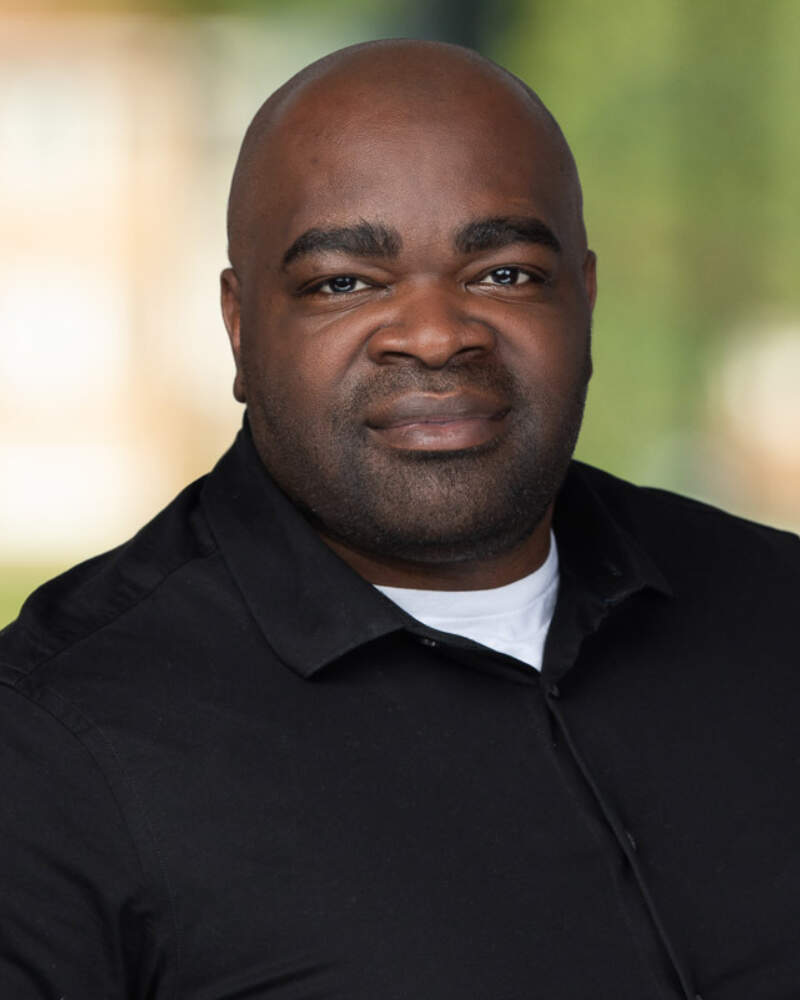 Leasing Agent &
Property Manager
Justin Bryant
651-999-5548
jbryant@wellingtonmgt.com