Retail, Mixed-Use
Metro Lofts Retail
Prime retail exposure on central LRT stop.
Metro Lofts is a mixed-use retail and 67-unit residential condominium project located on the west end of University Avenue between the Minneapolis and St. Paul central business districts. Retailers benefit from the project's adjacency to the Green Line's Westgate stop, ample off-street parking, prominent signage opportunities and the 500+ adjacent TOD housing units. Visitors enjoy the ease of accessibility, the beautiful and walkable Prospect Park Neighborhood to the west, as well as excellent access to park and trail systems along the Mississippi River blocks from the site.
Developed in 2006, Metro Lofts is part of Wellington's broader Westgate Station, an established mixed-use district where urban transit accessibility meets the neighborhood. With easy access to University Avenue, Highway 280 and I-94, Westgate Station thrives in the heart of the Twin Cities metro.
Highlights
Great visibility along University Avenue, a block west of Highway 280
Steps from Westgate light rail stop on the Green Line
Prominent pylon and building signage opportunities
Surrounded by an abundance of office buildings and adjacent to 500+ TOD housing units
Within 10 minutes of both downtown St. Paul and Minneapolis
2-minute drive to TCF Bank Stadium and the University of Minnesota's East Bank campus (4 minutes on LRT)
Walkable to the Prospect Park Neighborhood in Minneapolis
Excellent parking ratio
Space Available
2650 University Avenue
St. Paul, MN 55114
---
South St. Anthony Park
---
6,953 SF total; 5,829 SF available
---
44 surface stalls; 6.33 : 1,000 SF
---
Owner, Developer, Manager, Leasing
---
Brochure
Site Plan
District Plan
Contacts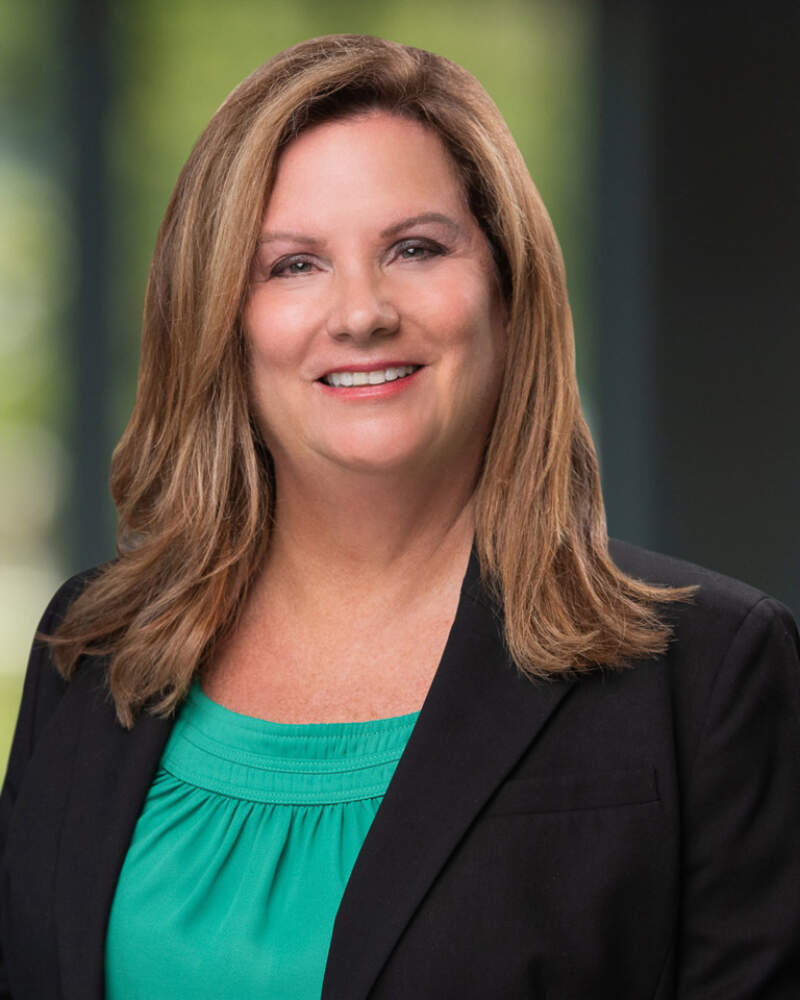 Leasing Agent &
Property Manager
Vicki Karr
651-999-5537
vkarr@wellingtonmgt.com