Retail, School
Minnehaha Crossing
A defining urban, mixed-use center of energy in Longfellow.
Acquired by Wellington in 2016, the 5.8-acre former Rainbow Foods property is just a block from one of the busiest intersections in the region at Lake Street and Hiawatha Avenue. The site benefits from a strong visual connection to the Lake Street/Midtown Station on the Blue Line light rail, which carries over 10 million passengers each year. Robust retail traffic from adjacent retailers Target and Cub Foods draws customers from a broad trade area. The property is one of only eight major retail centers in Minneapolis.
Wellington completed Stage 1 of the redevelopment in 2017 with the completion of K-8 charter school Universal Academy (55,000 SF). Stage 2 of the redevelopment included small shop retail (~11,000 SF) and a grocery store (~24,000 SF). Aldi moved into the space in November 2018. As of 2021, the adjacent parking lot is home to the highly anticipated 189-unit Everlake apartment community.
Minnehaha Crossing serves as a continuation of Wellington's dedication to the revitalization and growth of the Lake and Hiawatha corridors. This commitment began more than a decade ago with projects like Corridor Flats, 22-Twenty (F.K.A. Lake Street Station), Blue Line Flats, Greenway Office Building and longtime community anchor Hi-Lake Shopping Center.
Highlights
Aldi-anchored retail center
Adjacent to Target and Cub Foods
Prime visibility from Highway 55
Densely populated location (~250,000 people within three miles)
Highly transit-oriented, walkable to Metro Transit Blue Line stop
A block from the Midtown Greenway bike trail
Fully Occupied
2913-2931 27th Avenue South
Minneapolis, MN 55406
---
Longfellow Neighborhood
---
95,000 SF
---
Surface parking, 4 : 1,000 SF
---
Owner, Developer, Manager, Leasing
---
Site Plan
District Plan
Contacts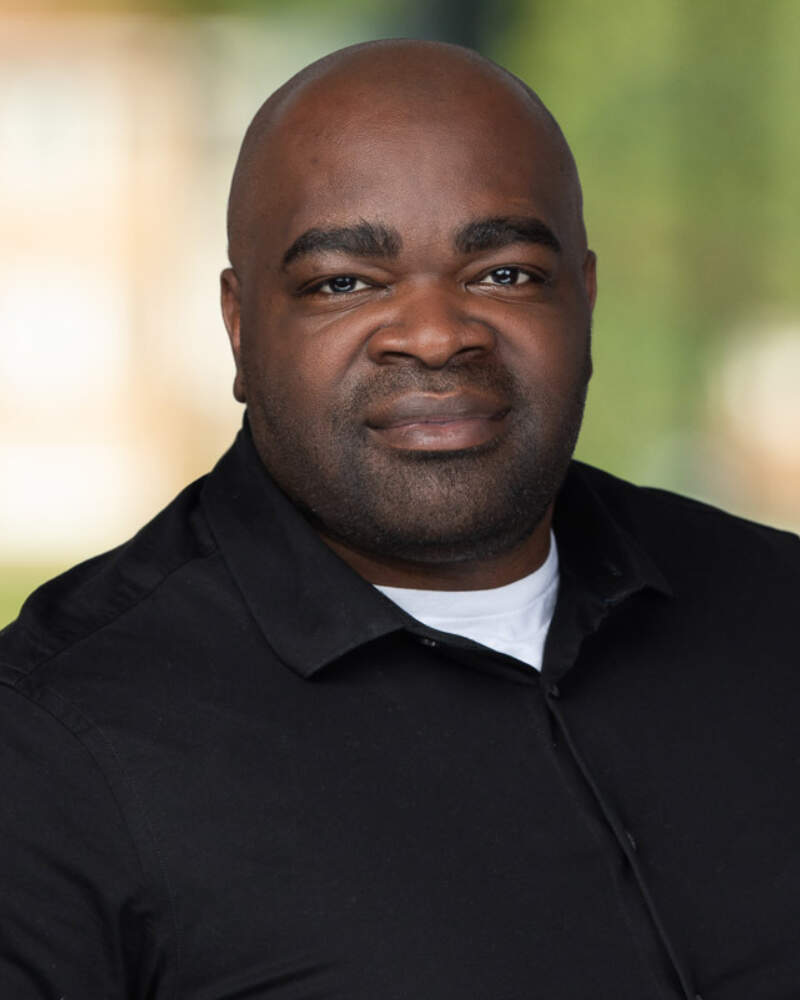 Leasing Agent &
Property Manager
Justin Bryant
651-999-5548
jbryant@wellingtonmgt.com