Office, Industrial/Flex
Riverview Business Plaza
Office-showroom with a view: Soak in the Mississippi and downtown skyline.

Riverview Business Plaza is a five-building campus that hosts more than 30 tenants in ideally located office, production and distribution spaces. After acquiring the property in 1994, Wellington Management completed an extensive renovation. Originally built between 1979 and 1982, the accessible campus is located immediately across the Mississippi River from Downtown St. Paul and adjacent to Holman Field Airport.
Highlights
Excellent exposure, adjacency to airport, and easy access on and off Highway 52
Stunning views of the Mississippi River and Downtown St. Paul skyline
Major tenants include Monarch Wood Products, Inc. and Surgical Technologies, Inc.
Single story, 14' clear height
Space Available
276-292, 296-312, 314-332, 334-346 Chester Street; 264-308 Lafayette Frontage Road
St. Paul, MN 55107
---
Concord-Robert Neighborhood
---
Building A: 33,000 SF
---
Building B: 33,000 SF
---
Building C: 27,000 SF
---
Building D: 25,000 SF
---
Building H: 55,000 SF
---
301 surface stalls total (53, 51, 28, 25, 144)
---
Owner, Manager, Leasing
---
Brochure
Site Plan
Contacts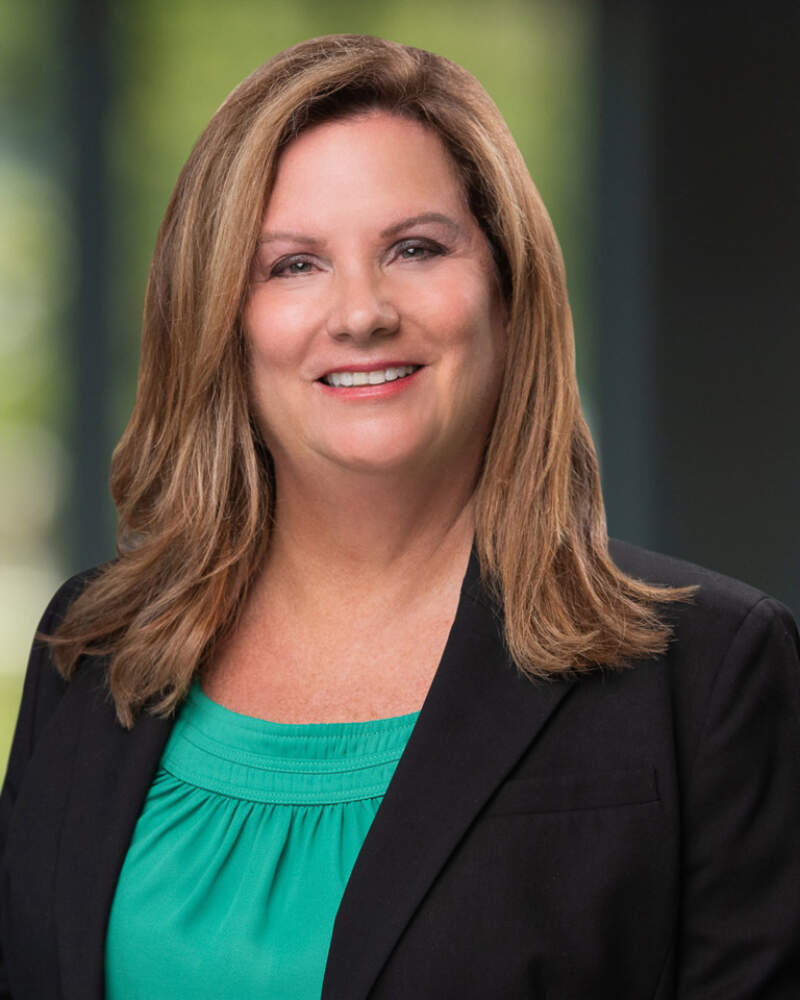 Leasing Agent &
Property Manager
Vicki Karr
651-999-5537
vkarr@wellingtonmgt.com