Office, Industrial/Flex
Snelling Office Plaza
A creative repositioning with thriving long-term tenants.
Snelling Office Plaza serves as a prime example of adaptive re-use. From 1997-2000, Wellington transformed the aging big-box retail center on the site into a high-tech office/warehouse campus.The three-building complex is conveniently located at the intersection of Snelling Avenue and Energy Park Drive in St. Paul's Midway district.
The property is home to Wellington Management and long-term tenant Minnetronix Medical, an innovative medical technology company that began their relationship with Wellington in 5,000 SF in 1999 and now occupies the majority of the office park. In 2020, Wellington completed a $12-million renovation of Minnetronix Medical's corporate headquarters. Minnetronix further updated and expanded their footprint in 2020 and now occupies more than 150,000 SF of office, research and manufacturing facilities in all three buildings.
Highlights
Retail center transformed into a high-tech office/warehouse campus
Monument and building signage opportunities
Conveniently located at Snelling Avenue and Energy Park Drive
Easy access to local shops (Rosedale Center and HarMar Mall), restaurants, public transportation and both downtowns
Within seven minutes of Como Lake and all things Como Park (golf course, pool, parks, trails, zoo & conservatory)
Clear Heights: 13'8" (1625 building); 16' (1635 building); 18' (1645 building)
Individually metered utilities
Dock and drive-in doors
Expansive surface parking
Solar array
Contacts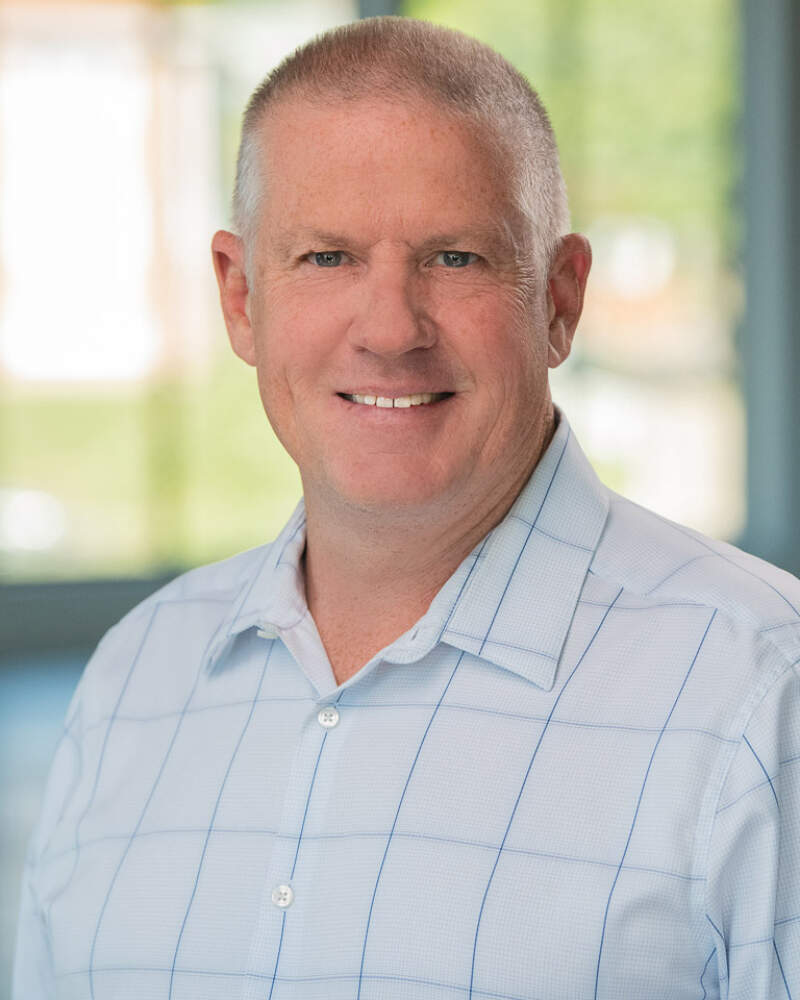 Leasing Agent &
Property Manager
Patrick Kyle
651-999-5529
pkyle@wellingtonmgt.com