Retail
Valley Creek Mall & Annex
Destination shopping center with a local focus.
Valley Creek Mall is Woodbury's only indoor shopping center and a longtime community anchor. Wellington acquired the two-building complex (an indoor mall and a strip mall) in 1994 and completed an extensive renovation to revitalize the mall, originally built in the '70s. Today, Valley Creek Mall is home to 25+ retail tenants, with a strong presence of locally owned and operated businesses.
These small businesses bring both unique offerings and a high level of service to the area. Keys Café remains Minnesota's most-awarded family-owned café and bakery, Frattallone's Ace Hardware has served Woodbury for many years, and local, family-owned Warners' Stellian offers an array of home appliances and exceptional customer service. As of 2020, family-owned "community kitchen" Andiamo serves fine Italian cuisine in a beautifully outfitted space.
Highlights
Well-established community anchor with 25+ retail tenants
Located at the intersection of Valley Creek Road and I-494
Anchor tenants include Frattallone's Ace Hardware, Keys Café and Bakery, Andiamo, Warners' Stellian and Minnesota School of Consmetology
More than 30 events each year sponsored by active merchants association
Contacts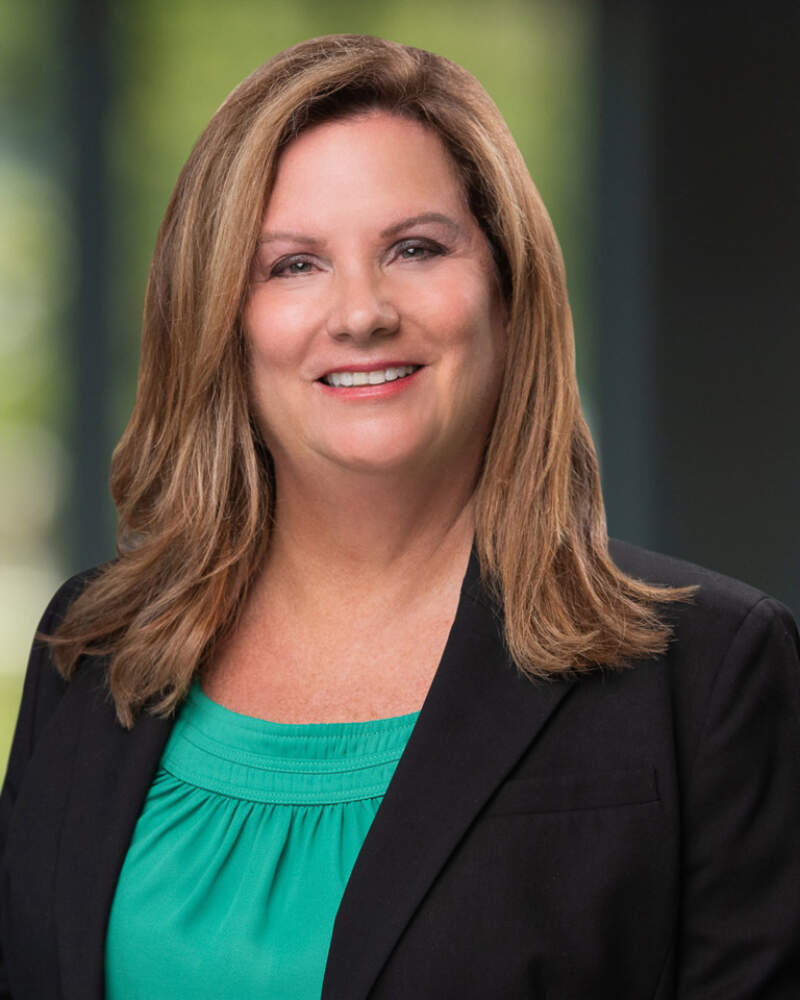 Leasing Agent &
Property Manager
Vicki Karr
651-999-5537
vkarr@wellingtonmgt.com