Development
Lexington & North Meadows
Horizontal mixed-use in the Twin Cities' fastest-growing suburb
Wellington Management, Inc. is proud to present a 244-acre mixed-use district opportunity in Blaine, north (North Meadows) and south (Lexington Meadows) of 109th Avenue NE and west of Lexington Avenue. The site's zoning status as a Planned Business District allows for a wide range of possibilities including grocery, restaurant, theater, bank, hotel, medical and office. These elements will complement the new and forthcoming residential components, as well as the newly constructed Lexside Shops and Kwik Trip gas station, convenience store and carwash that opened on the site in January. New and forthcoming housing projects include senior housing (192 units, completed in 2020 and fully leased), multi-family (182 units, available Spring 2023) and owner-occupied housing (254 units, phased occupancy 2022 and 2023).
With more than 70,000 residents and 5.5 million visitors annually, the vibrant Blaine community is conveniently located just north of the Minneapolis and St. Paul central business districts on the highly traveled Highway 10 and Interstate 35W roadways. The site lies within three minutes of the 35W exit, and traffic counts at the signaled intersection of 109th and Lexington exceed 36,000 VPD. Capitalizing on this visibility and a growing population, the district plan will support Blaine's identity as a desirable place to live, work and play.
In Development
Blaine, MN
---
244 Acres
---
Brochure
Space Available
Fully Occupied
In Development
Permit-Ready
Land Development
In Pre-Development
---
Development Planning
In 2018, Wellington's first purchase in Blaine was 70-acre Lexington Meadows. The team worked through complex watershed and exotic plant issues to create developable land (roughly 45 acres) and high-quality wetland under the oversight of the Army Corps of Engineers and the Rice Creek Watershed.
Wellington sold the southwest corner of the buildable area to Dominium for affordable senior apartment community The Legends of Blaine. After Wellington completed site and road work, Dominium started construction on the pad-ready site in 2019. The project is currently fully leased.

In 2020, Wellington sold a pad-ready site to Kwik Trip, which opened as a gas station, convenience store and carwash in the northwest corner of the developable area south of 109th Avenue in January.
Wellington purchased the bank-owned North Meadows property (174 acres) in March 2020 and created roughly 60 buildable acres.
Wellington entered into a cooperative agreement with homebuilder Lennar, with Wellington undertaking the regulatory work overseen by the Army Corps of Engineers and Rice Creek Watershed and entitlement work to create high-quality wetlands and ponds.
In 2021, Wellington began and completed construction on Lexside Shops, an 11,000 RSF strip retail center featuring a Starbucks, Jersey Mike's, Park Dental And Buff City Soap with 1,722sf still available.
In addition to the homebuilding sites, Wellington has reserved eight acres off of 109th and Lexington avenues for commercial development. Approved uses include grocery, restaurant, theater, bank, hotel, medical and office. Pad-ready sites are available with sites compacted to 3,000 psi, and Austin Street's curb, gutter and public roads have been completed.

Sold land to Roers for a 182-unit, market-rate housing project in January 2022, is under construction and the Lexi Apartments will be available in the Fall of 2023.
In 2023, North Memorial opened at 50,000sf health clinic and urgency center.
Contacts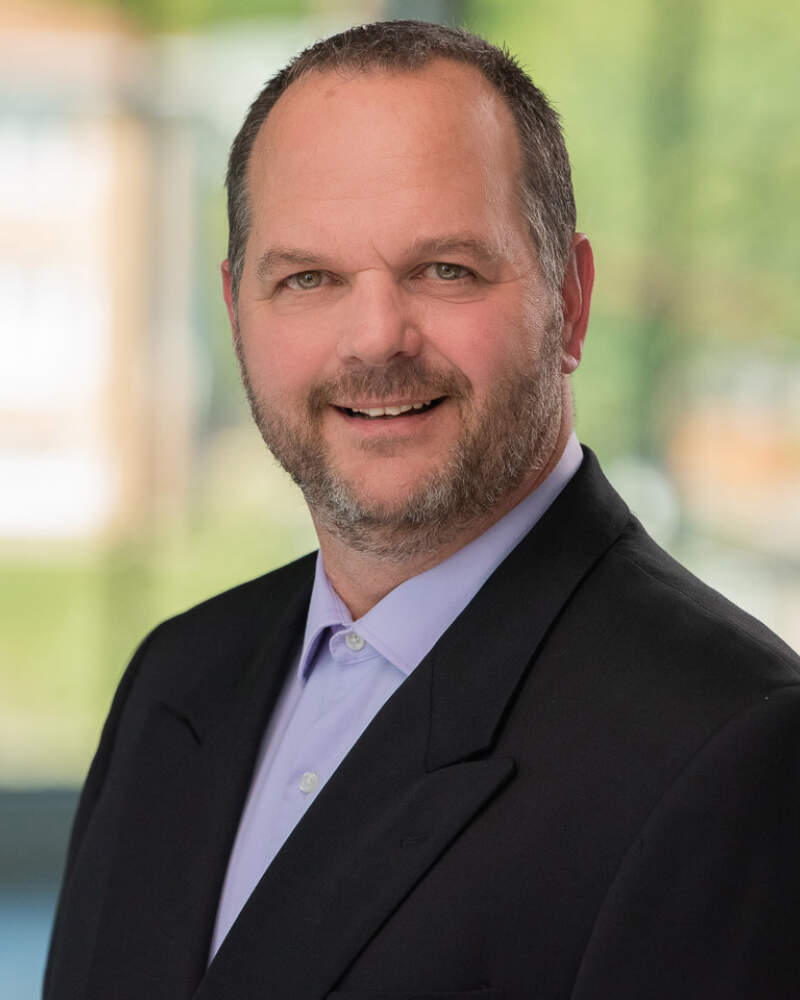 Todd Kaufman
651-999-5505
tkaufman@wellingtonmgt.com