Steve Wellington
Chief Executive Officer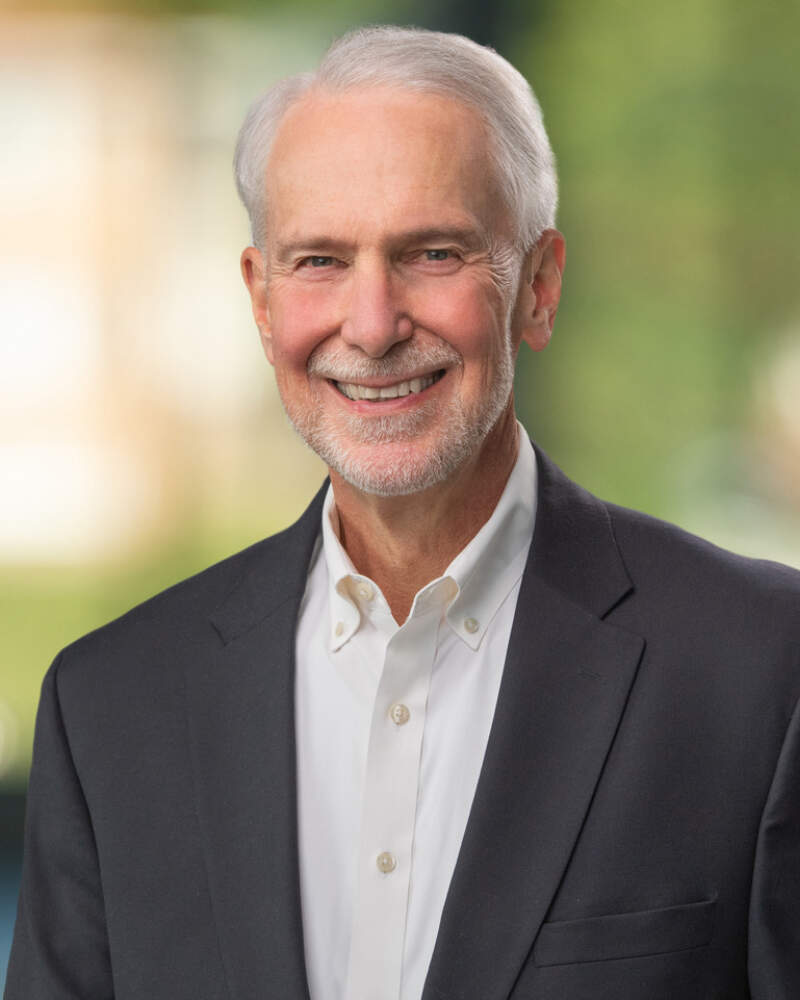 651-999-5501
swellington@wellingtonmgt.com
Steve founded Wellington Management, Inc. (WMI) in 1984, and he remains among the most-admired CEOs in the Twin Cities. He comes from a background of city and community planning. Between 1976 and 1984, Steve worked for the City of St. Paul, first as an aide to Mayor George Latimer and then as Deputy Director for the City's Department of Planning and Economic Development. As a leading St. Paul development official, Steve was responsible for such major redevelopment projects as District Energy, Lowertown redevelopment and the establishment of the Family Housing Fund.
During the past 37 years, WMI has developed and/or acquired more than 100 commercial and residential buildings in the Twin Cities. Wellington is currently the Twin Cities' 10th largest property management company. This four-million-square-foot portfolio, valued in excess of $750 million, provides high-quality space to more than 600 retail, office and industrial tenants. WMI developed roughly 50% of this portfolio, starting with small commercial projects near the company's headquarters in St. Paul. In 2021, total company construction was a record $120M. The balance of the company's real estate has been added through strategic acquisitions, all of which have occurred in the Twin Cities.
WMI manages and leases 100% of the company's portfolio. The company has also been an active residential developer, with four completed residential condominium projects totaling 327 units and an additional 588 apartment units.
Steve has been an active community volunteer and civic leader. From 1993 to 1999, he served by gubernatorial appointment on the Twin Cities Metropolitan Council. He was also a board member and board chair for Regions Hospital (2003 – 2012). He has been a leading advocate for affordable housing, most notably in the founding of Beacon Interfaith Housing Collaborative, a non-profit established in 1999 with 400+ units now completed. Currently, Steve chairs the board of the Drake Bank and serves as a member of the Regions Hospital Foundation.
Steve Wellington is a 1971 cum laude graduate of Yale University where he earned a B.A. in English Literature. He then received master's degrees from the University of Minnesota's Humphrey School of Public Affairs (1976) and from Stanford University's Graduate School of Business (1984), the latter through a Bush Foundation Fellowship.