A special place for learning in the northeast metro.
Formerly an office/warehouse building, Cardigan has been transformed into the home of public charter school Lionsgate Academy. Located near the Victoria Street exit from I-694, the 7-12th grade school inclusively addresses the learning needs of students on the autism spectrum and others with unique learning needs. To better-serve the school, Wellington added an addition to the loading dock area for a gymnasium, revamped the exterior to accommodate the flow of the school's vans, and added a raingarden with a planting area.
As an esteemed community partner and long-term Wellington tenant, Lionsgate Academy fulfills a largely underserved need in our education system within the Twin Cities. While the Academy's Shoreview location serves the eastern metro area, the western metro is served by its Minnetonka location at Wellington's Green Circle property. Both properties were creatively converted to cost-effectively fulfill the school's unique requirements.

Highlights
Purchased by Wellington in 1993 and repositioned in 2018
Features a full kitchen and gym with 22' clear height
Loading dock and two garage doors
Raingarden with planting area
Fully Occupied
599 Cardigan Road
Shoreview, MN 55126
---
Northeast Metro
---
97,690 SF
---
413 surface stalls, 4.2 : 1,000 SF
---
Owner, Manager, Leasing
---
Contacts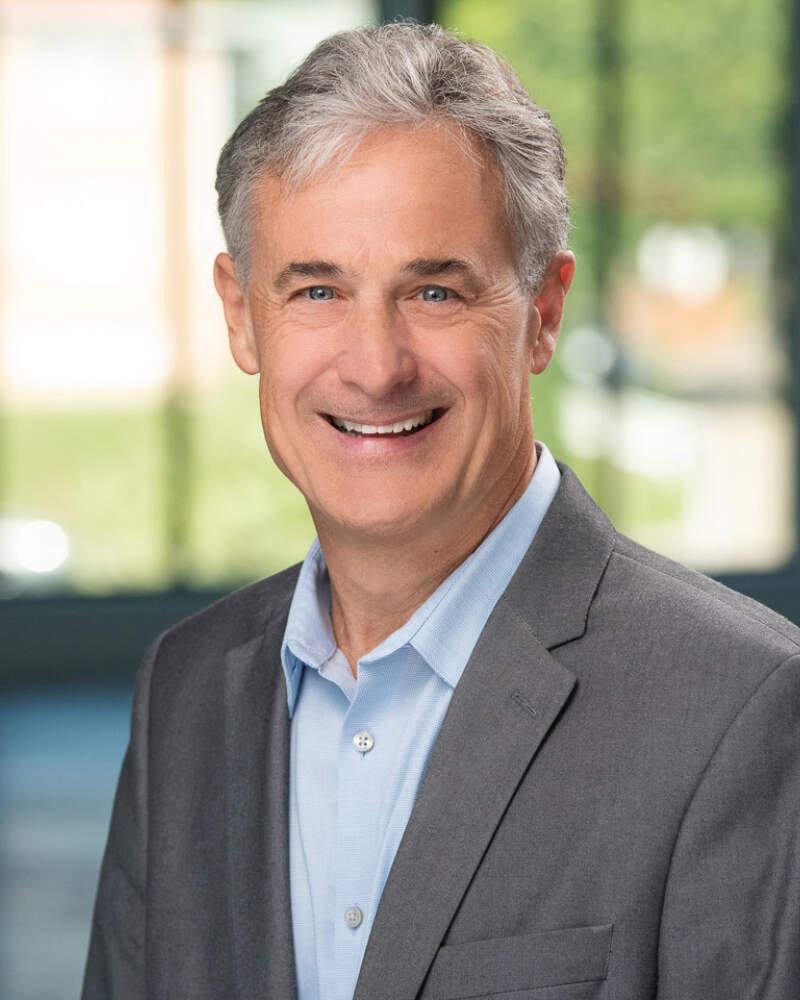 Leasing Agent &
Property Manager
David Bergstrom, CPM, FMA, RPA
651-999-5532
dbergstrom@wellingtonmgt.com