District
Bassett Creek Valley
The Bassett Creek Valley district plan aspires to remediate and energize 60 acres of land that connects North Minneapolis to downtown and the rest of the city. It envisions a diverse, mixed-use community that provides job opportunities and affordable housing options within the Harrison Neighborhood while establishing a destination to enjoy the area's overlooked natural assets. The plan's success necessitates the remediation of contaminated soil and groundwater, the repair of aging utility infrastructure, and the establishment of Bassett Creek as a true community asset that can also be leveraged to mitigate the future impacts of climate change and severe storm events. At its core, the district plan envisions an environmentally safe and equitable place to live, work and play for a community that's experienced generations of disinvestment. The social, environmental and economic challenges that collide on this land urge regional collaboration and significant public investment across state, county and local bodies.
Due to the land's natural challenges for the build environment, it had historically attracted poorly regulated industrial uses. While the contributing entities have either closed or moved, the area's long history of hosting highly polluting uses has left the land inhabitable. As downtown grew, its storm sewer and roadway needs forced most of the creek underground, further compromising livability. The existing floodplain conditions will also continue to stifle private investment unless public resources are provided to help reimagine Bassett Creek. Although the creek is currently obscured and fronted by an informal dump, it can be redesigned to serve the practical purpose of floodplain storage. In doing so, we can also deliver a beautified Bassett Creek as an amenity for North Minneapolis and the broader community to enjoy. Revisioning this historically neglected and under-invested corner of the city requires a regional collaboration of public agencies, residents, and businesses who share common goals for Bassett Creek Valley and the region.
The development plan created in collaboration with several neighborhood organizations and public agencies addresses how to create new housing and commercial opportunities while identifying and mitigating widespread infrastructure and environmental issues. Critical aspects of this ambitious $300M+ redevelopment include: the financing and design of adequate floodplain storage; the replacement of aging utility infrastructure; the cleanup of contaminated sites; and the creation of a 2.3-mile Luce Line Regional Trail extension along the abandoned Canadian Pacific Rail line from Theodore Wirth Parkway to the Southwest LRT line along the creek. The plan will knit together important community assets located along the thriving Glenwood Avenue commercial corridor, downtown and Bryn Mawr. The area is adjacent to vibrant and diverse residential neighborhoods including Bryn Mawr, Harrison and Heritage Park, as well as nearby destinations like Venture North Bike & Coffee, Royal Foundry Craft Spirits, Dunwoody College of Technology, La Dona Brewery, Walker Arts Center and the Minneapolis Sculpture Garden.
The success of the collective vision for Bassett Creek Valley will also help the $2-billion LRT extension meet its ridership and economic aspirations for the Minneapolis stops. In 2014, ridership projections forecasted suburban ridership dwarfing that of the three Northside stations — the Bassett Creek stop was anticipated to enjoy roughly 7.6 percent of the Southwest stop's projected ridership in Eden Prairie. This has fueled calls for increased access to the line for North Minneapolis residents so they can truly benefit from the investment. The stops themselves are not enough to lift this diverse corner of Minneapolis out of a long history of disinvestment. Current and future residents and workers on the Northside can experience the full benefit of the connection only once this buffer between North and South Minneapolis is remediated and meaningfully developed to make the three stops count.
It is clear that significant infrastructure improvements, environmental remediation, and long-term public and private partnerships are essential to make these residential, commercial and recreational uses possible. The plan will continue to benefit from current partners who bring a wide variety of perspectives. It will take all of us to begin addressing the deep environmental, social and economic justice issues that collide here in Bassett Creek Valley. Wellington looks forward to deepening these partnerships as we continue to build this collective vision for 60 acres with immense potential.
Space Available
Minneapolis, MN
---
60 Acres
---
Brochure
Space Available
Fully Occupied
In Development
Permit-Ready
Land Development
In Pre-Development
---
Development Planning
In response to this desired growth and the deep need to attract public and private investment, the phased plan has already begun to provide a variety of mixed-income housing options and new creative commercial space.
Completed in 2019, the Leef North office building has jumpstarted development and served as a catalyst for attracting partners and keeping local residents engaged with these critical public investments.
The project also implemented innovative "in situ" remediation techniques as part of the MPCA-approved cleanup strategy and was the first project to secure local brownfield grant funding to do so.
The Northside Artspace Lofts project (100 affordable live/work units for artists) next door is nearing completion and anticipates welcoming its first residents this spring.
District Partners
Artspace
---
Bassett Creek Watershed Organization
---
City of Lakes Community Land Trust
---
City of Minneapolis
---
CPED
---
DEED
---
Glenwood Corridor Revitalization Committee
---
Habitat for Humanity
---
Harrison Neighborhood Association
---
Hennepin County
---
Metropolitan Council
---
MPCA
---
Minneapolis Park and Recreation Board
---
Redevelopment and Oversite Committee of Bassett Creek Valley (ROC)
---
West Market District
---
Contacts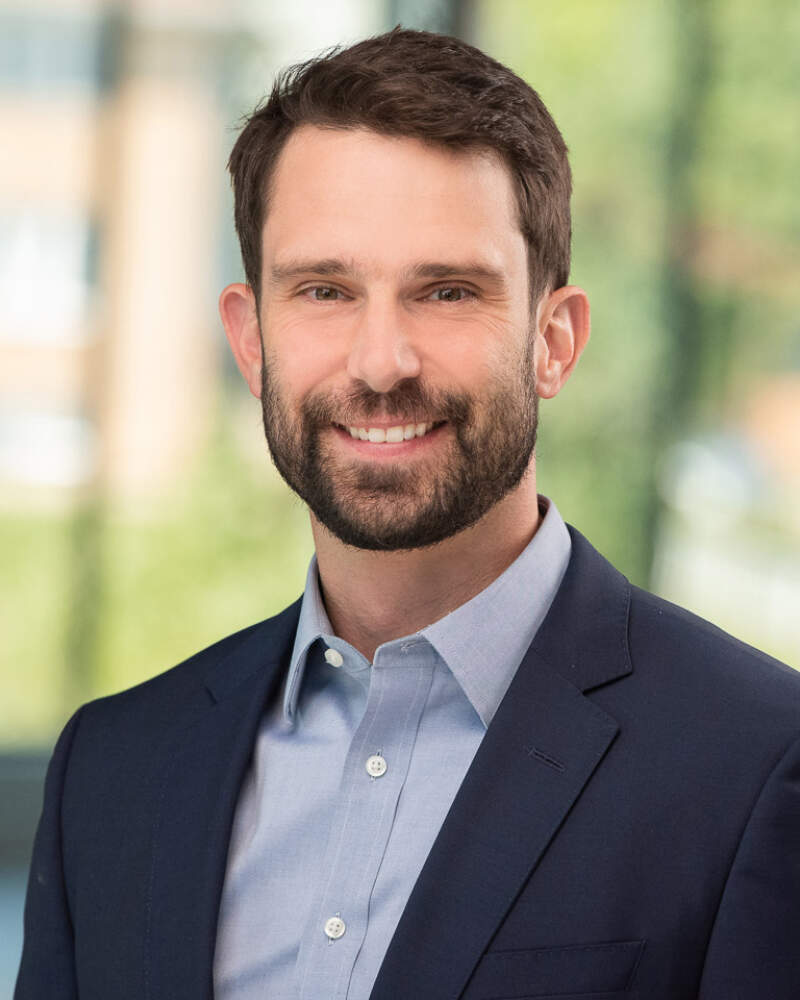 David Wellington
651-999-5511
dwellington@wellingtonmgt.com