An inspiring workplace and catalyst connecting beautiful urban neighborhoods to Downtown.
Completed in 2019, Leef North transformed a heavily distressed industrial site into a creative, design-forward office building nestled in the Harrison Neighborhood between Bryn Mawr and Downtown. The building features striking skyline views of Downtown Minneapolis, beautiful industrial-inspired finishes, oversized windows and modern amenities, including an interior bicycle storage and work area, a private shower, a third-floor tenant patio, building-wide wi-fi and multiple fiber connections available to tenants. The property delivers instant access to the CBD, the western suburbs and two future Metro Transit light rail stations.
The Leef North office building jumpstarted development and has served as a catalyst for attracting partners and keeping local residents engaged in critical public investments. Next door, the Northside Artspace Lofts project (100 affordable live/work units for artists) began leasing in Spring 2021. The project also set the tone for several forthcoming developments, including a companion office building just south of the site, 18 affordable for-sale townhomes led by Habitat for Humanity and the City of Lakes Community Land Trust, as well as a mixed-income multi-family project.
The broader mixed-use community envisioned for this underutilized area of Bassett Creek Valley aspires to help North Minneapolis meaningfully connect to the rest of the city and benefit from the $2-billion light rail extension.

Highlights
Instant access to the CBD, the western suburbs and two future Metro Transit light rail stations
Features striking skyline views of Downtown Minneapolis, oversized windows and innovative use of industrial-inspired materials (board-form concrete, custom steel railings, brick, corten-like material)
Modern amenities including private gender-neutral restrooms, an interior bicycle storage and work area, a private shower, a third-floor tenant patio, building-wide wi-fi and multiple fiber connections
14' ceiling heights with nearly floor-to-ceiling glass; large open spaces with oversized windows
Use of canopies and sunscreens to boost thermal performance and allow for abundant natural light
Recalls the history of the site with industrial-inspired materials and artwork that depicts the device patents created by the site's former users
Free surface parking and ample street parking
Contacts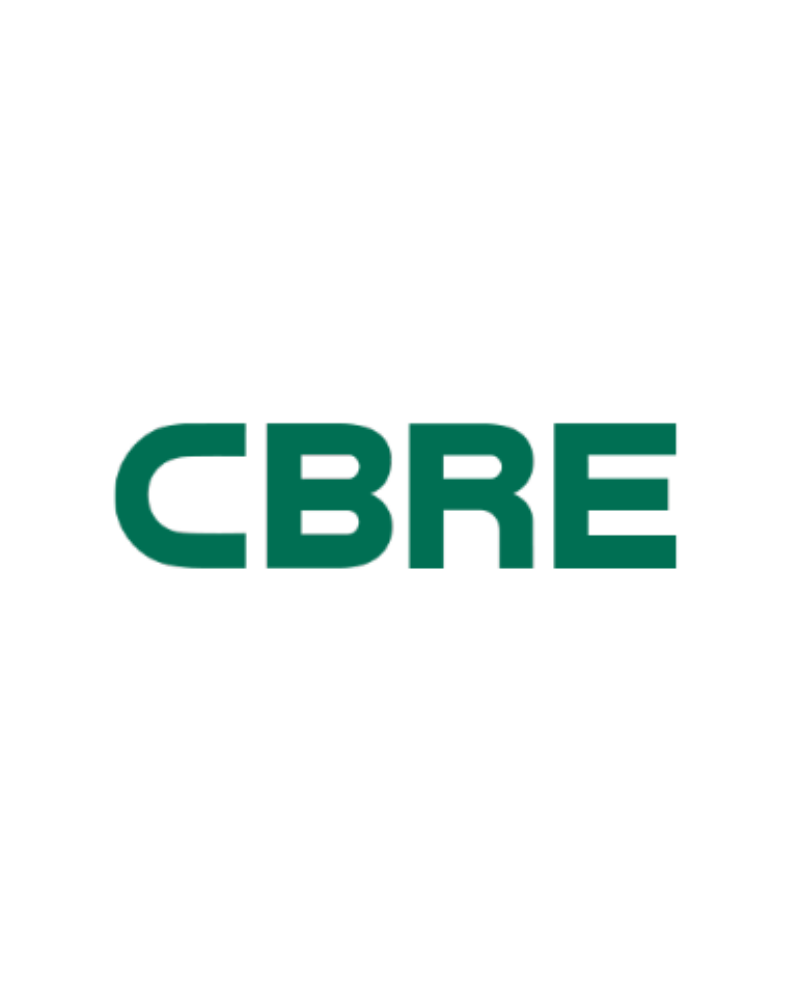 Larissa Bodine
651-592-8839
larissa.bodine@cbre.com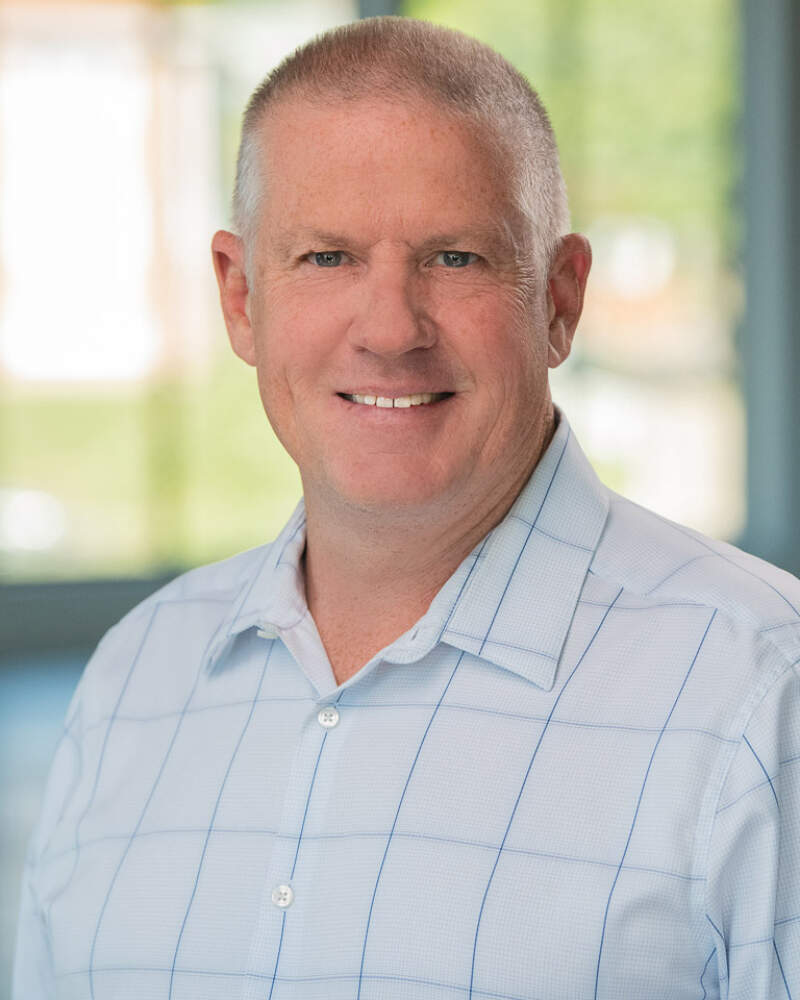 Patrick Kyle
651-999-5529
pkyle@wellingtonmgt.com